Myanmar
ICNL's resources and information on Myanmar.
Overview
ICNL provided assistance to local civil society partners and parliamentarians in improving the draft Association Registration Law, which was enacted in 2014. Subsequently, ICNL helped facilitate constructive dialogue between government and CSOs on the implementation of the 2014 Law. In 2018, ICNL provided assistance to partners in Myanmar in pushing back against a restrictive draft Law on International NGOs.
Highlights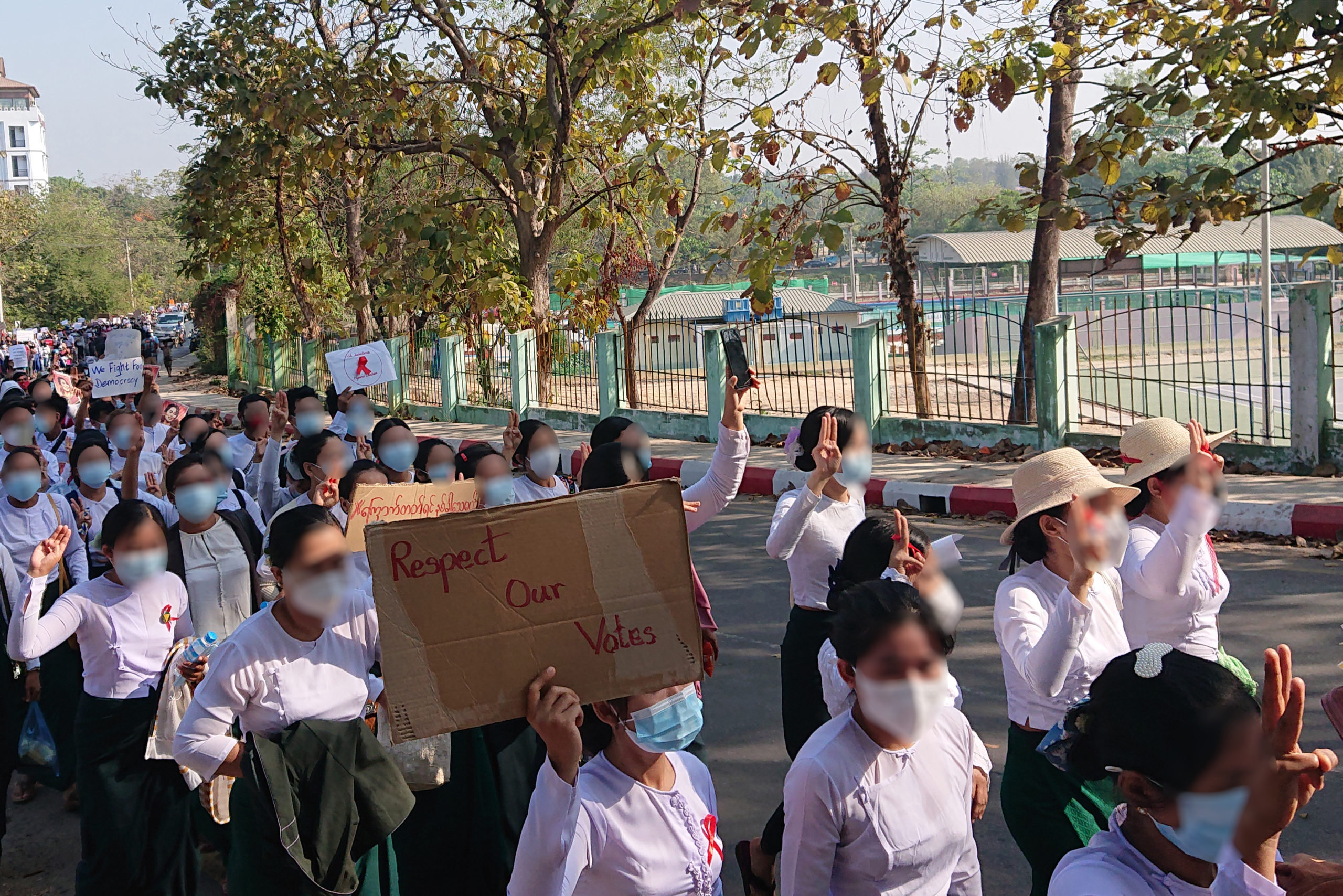 In the weeks following its February 1, 2021 coup, the Myanmar military ("Tatmadaw") issued a flurry of edicts aimed at suppressing communication and civil society resistance. Working with local partners, ICNL prepared an analysis of relevant Tatmadaw orders, which includes in-depth explorations of several critical issues. Read the full analysis here.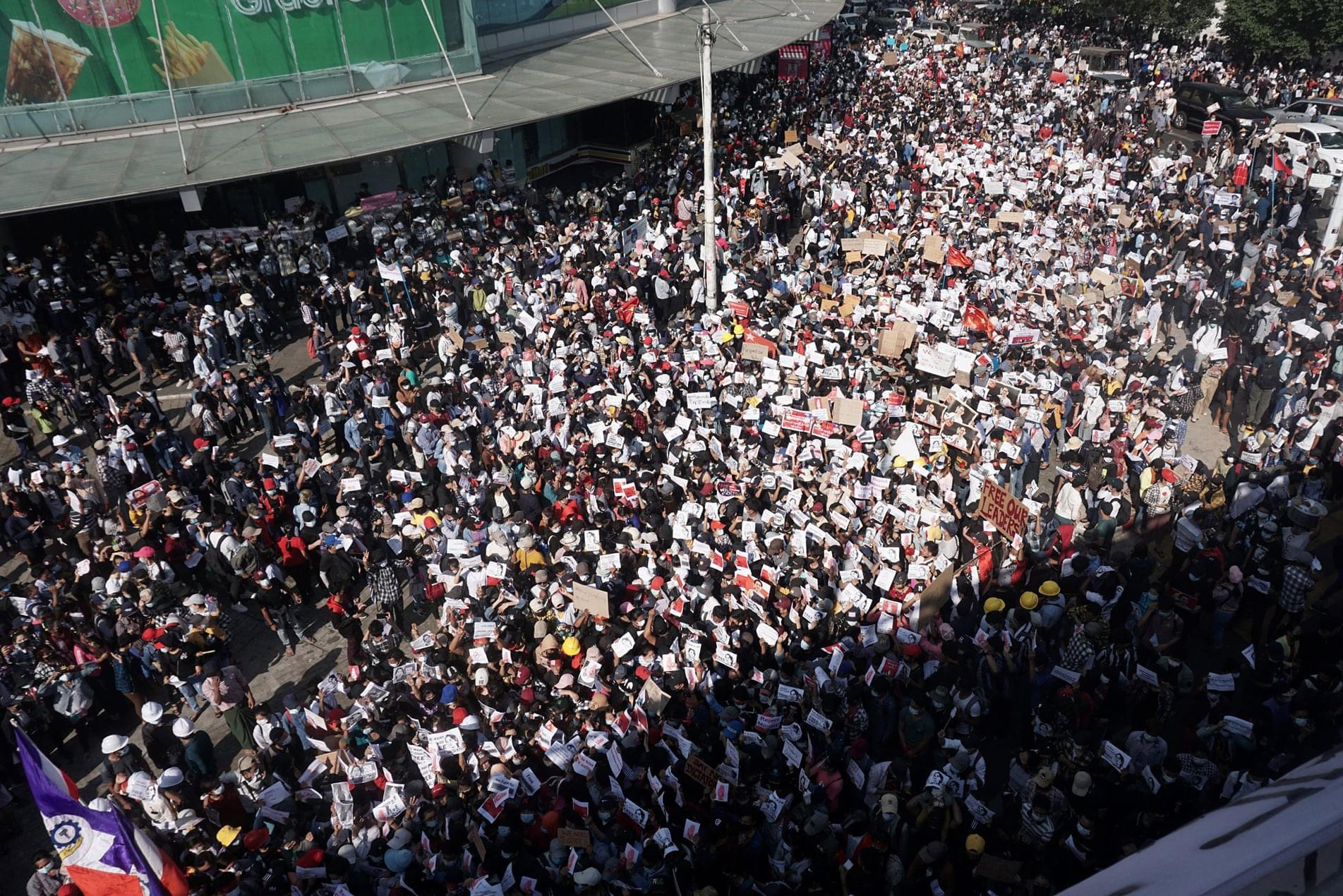 Myanmar's growing civil disobedience movement has garnered global attention for its use of non-violent tactics to oppose the military's February 2021 coup. Regardless of whether civil disobedience actions are considered unlawful under national law, many peaceful acts of civil resistance are protected under the international law of peaceful assembly, and expression. This ICNL analysis examines the international law of peaceful assembly, and expression protections for Myanmar's civil disobedience movement to the 2021 military coup.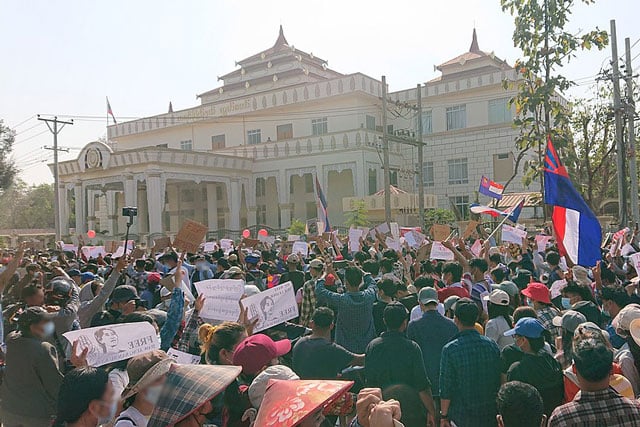 On February 1, 2021, the Myanmar military (Tatmadaw) staged a coup, overthrowing the National League for Democracy (NLD) government, elected overwhelmingly by Myanmar citizens in the November 2020 elections. The military has since placed restrictions on civil society including a proposed draft cyber security law that threatens fundamental freedoms and violates international law. This ICNL analysis explores some of the key issues and concerns surrounding the draft law.
Civic Freedom Monitor
Last updated: 10 February 2023
On October 28, 2022, a new, restrictive Organization Registration Law, regulating both domestic and internati [...]
Civil Society Organization Sustainability Index
The index, funded by the U.S. Agency for International Development for twenty years, documents the development of civil society in seventy-one countries around the world, including Myanmar (Burma). ICNL and FHI 360 work with local partners to produce the index annually.