Advancing Women's Rights from the Ground Up
GLOBAL PROGRAM
Women civil society advocates have long struggled against gender-specific barriers to their work. Today, a new threat is online gender-based violence (OGBV), which can deter advocates from engaging publicly and exercising their right to free expression online. In partnership with ICNL, a Lebanese feminist collective, FeMale, has fostered effective responses to OGBV by documenting cases when they occur and training feminists and women's rights defenders in cyber-security. A valuable outgrowth of the project is an informal support group for women's rights defenders targeted by OGBV.
ICNL protects and promotes women's advocacy not only digitally but also locally and globally. Locally, we are helping build the capacity of women's rights advocates worldwide. We contributed to a toolkit for women and girls published by the United Nations Special Rapporteur on the rights to freedom of peaceful assembly and association. We then supported organizations in Lebanon, Pakistan, the Philippines, and Zimbabwe as they used the toolkit on the ground. Innabuyog in the Philippines is documenting threats against indigenous women human rights defenders, while Women in Struggle for Empowerment in Pakistan is researching ways to incorporate a gender perspective into protections for human rights defenders.
Globally, one of our main goals is to empower women to participate meaningfully in international policy making. We convened a side event on women and climate activism at Stockholm +50, the UN meeting on the environment in June 2022. Our event resulted in a call for women to participate in climate policy formulation that was incorporated into Stockholm +50's final recommendations. The recommendation was taken forward to COP27, the UN's 2022 Climate Change Conference, which stressed the importance of the "full, meaningful, and equal participation of women in climate action," including support to developing countries to mainstream gender-related concerns.
SIDEBAR
THE WOMEN IN CIVIL SOCIETY LAB
ICNL helped create the Women in Civil Society Lab in April 2021 to support women in the Middle East and North Africa exercising their rights and engaging in public life. The online lab brings together feminists and women-led organizations to strengthen their advocacy at national and regional levels. The lab also funds projects that promote women's civic engagement and supports women-led organizations that safeguard civil society. With this funding, a partner in Jordan is documenting the challenges facing women-led organizations in conflict zones, while a Lebanese partner is developing an advocacy guide for feminists. In 2022, the lab helped a women-led organization in Tunisia mobilize resistance to a proposed law that would increase government control over civil society. As a result of the campaign, the law remains in draft form.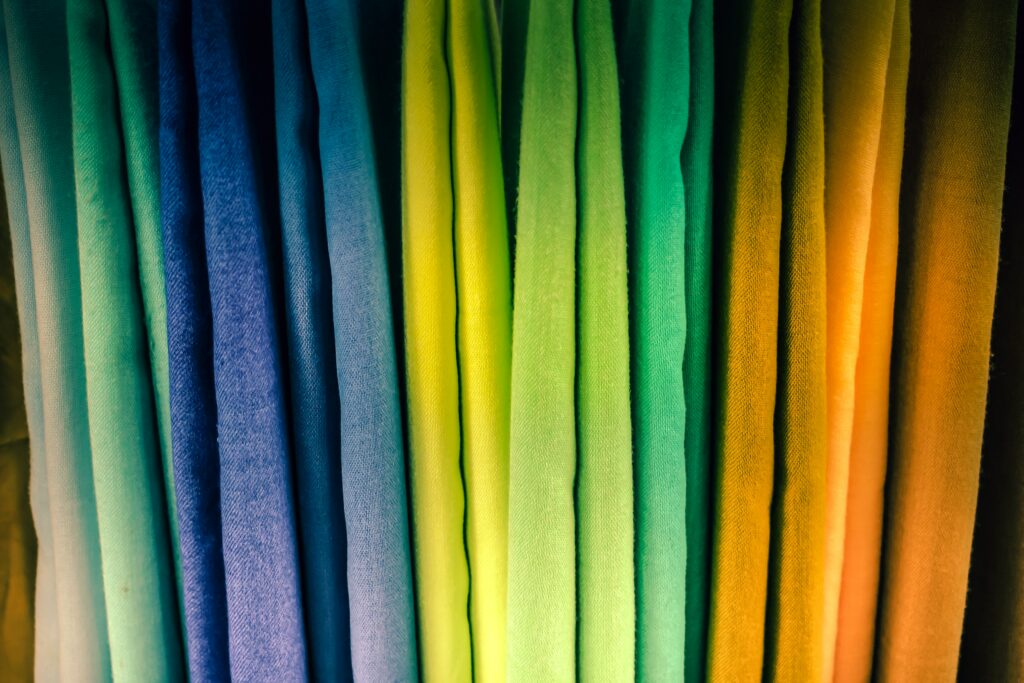 This story is from our 2021-2022 Annual Report. Each story in the report demonstrates how ICNL and our partners have strengthened the threads of resilience in civil societies worldwide.
DOWNLOAD THE FULL ANNUAL REPORT