The NGO Climate Compact
Commitments toward Environmental Action and Sustainability 2020-2022
PUBLISHED: APRIL 2020
On the 50th Anniversary of Earth Day, April 22, 2020, InterAction and 80+ Member NGOs – including ICNL – launched the NGO Climate Compact to pledge concerted, unified, and urgent action to address climate change.
The "NGO Climate Compact: Commitments toward Environmental Action and Sustainability" represents a pledge by the InterAction community, the largest alliance of U.S.-based international NGOs, to urgently work to address climate change. It recognizes that the environment is central to achieving organizations' missions to serve the world's poorest and most vulnerable people.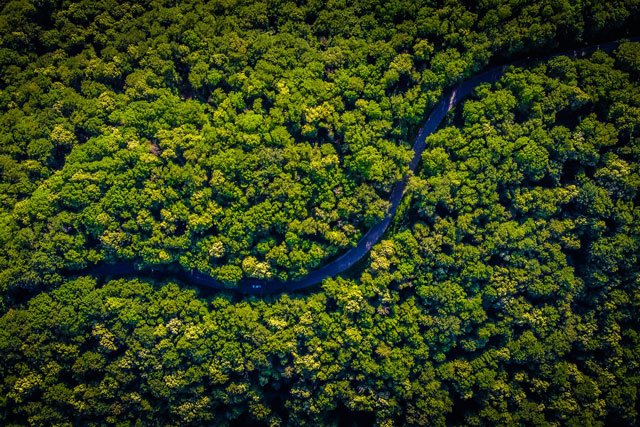 DOWNLOAD THE FULL REPORT (VIA INTERACTION WEBSITE)
Consistent with the Sustainable Development Goals (SDGs), U.N. Paris Agreement on Climate Change, U.N. Sendai Framework on Disaster Risk Reduction, U.S. Global Change Research Program recommendations, and calls by the broader public movement on climate action and justice, the Compact promises to advance the global agenda to drastically reduce greenhouse gas emissions and alleviate the effects of climate change on people with the least power and fewest resources. It makes a clear, collective statement about the need to address climate change and to codify commitments in four key areas: 1) education and advocacy, 2) cross-sectoral programs, 3) internal operations at headquarters and field offices, and 4) learning.