Green Voices: Public Participation for Climate Activists
ECNL Paper on Public Participation for Climate Activists
PUBLISHED: FEBRUARY 2021
This ECNL paper focuses on government restrictions that restrain activists and groups from meaningfully participating in decision-making processes on climate and environmental issues. It is a follow up to the ECNL-ICNL briefer on measures used to target civil society actors working on climate justice.
It includes case studies from Slovenia and Ireland where governments have hindered the right to participation of climate activists and environmental groups through legislative efforts, highlighting how participation rights can come under pressure by European governments and in countries with strong democratic institutions and established civil society.
Additionally, it highlights how organized civil society and climate groups are pushing back against limitations in order to draw useful lessons from these efforts.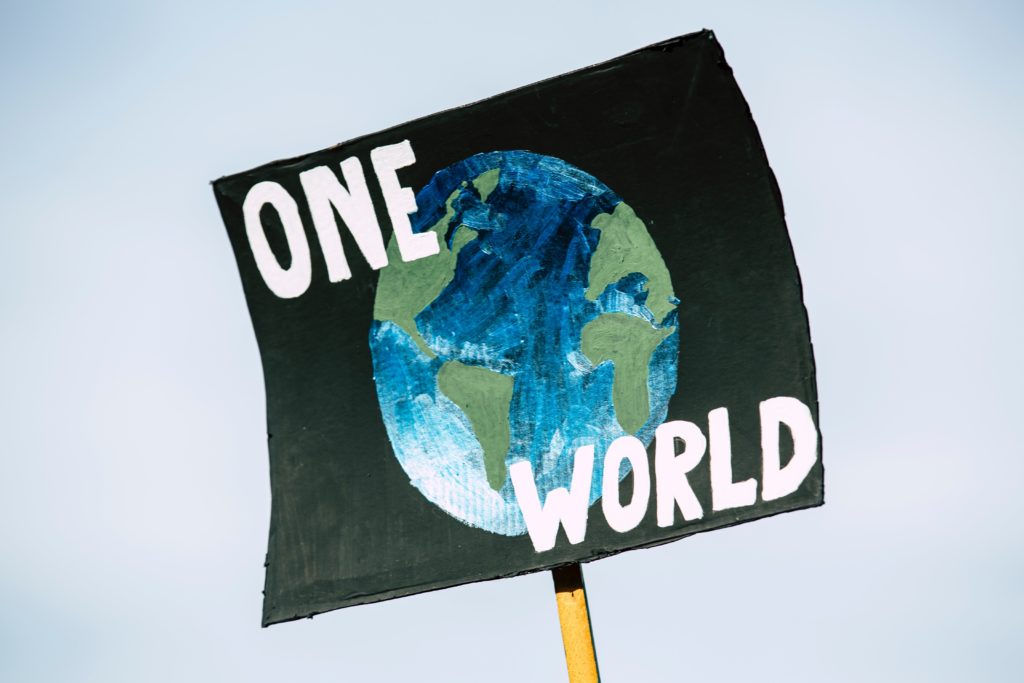 DOWNLOAD (VIA ECNL SITE)