Cameroon
ICNL's resources and information on Cameroon.
Overview
ICNL supports local partners to advocate for reform of the country's anti-terrorism law. ICNL is also supporting civil society to campaign for the adoption of an enabling Digital Rights Bill and develop informational material on digital rights for greater public awareness of the issues.
Resources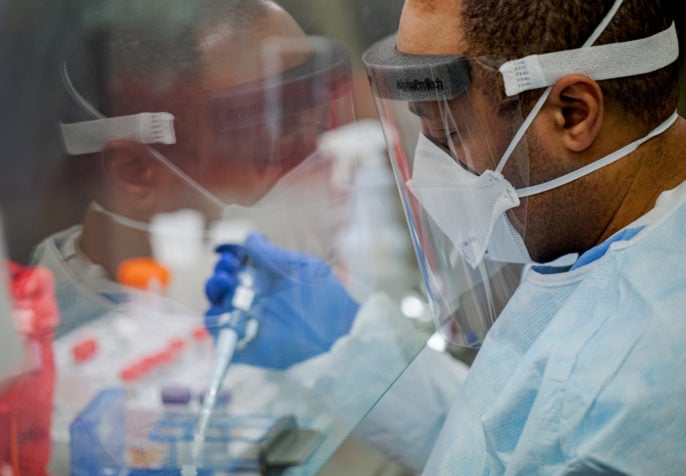 The COVID-19 pandemic has unleashed a parallel crisis for civic space. Many of the emergency laws and other extraordinary measures ...
Read More
News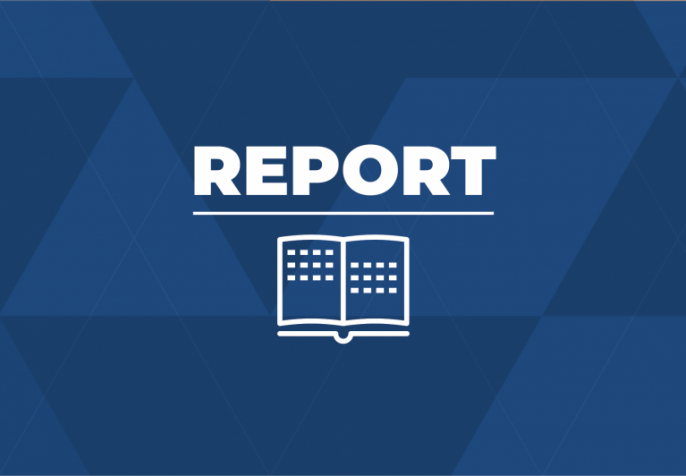 In this report, the UNSR on Freedom of Expression registers alarm that some efforts to combat the coronavirus disease pandemic ...
Read More