Laos
ICNL's resources and information on Laos.
Resources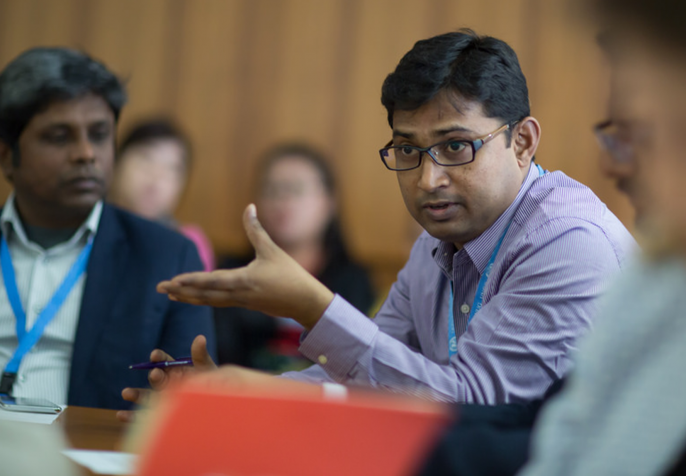 Made up of more than 40 countries, Asia defies easy categorization. On the one hand, many countries are home to ...
Read More
News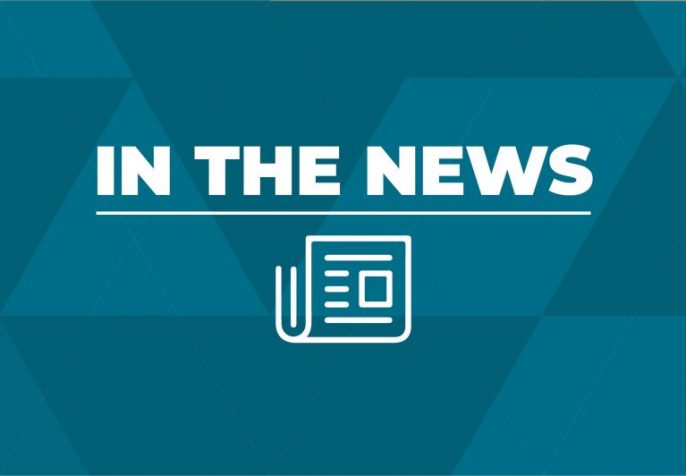 On April 29, 2009 the Government of Lao PDR approved a decree for the regulation and operation of Lao non-profit ...
Read More