Liberia
ICNL's resources and information on Liberia.
Civil Society Organization Sustainability Index
The index, funded by the U.S. Agency for International Development for twenty years, documents the development of civil society in seventy-one countries around the world, including Liberia. ICNL and FHI 360 work with local partners to produce the index annually.
News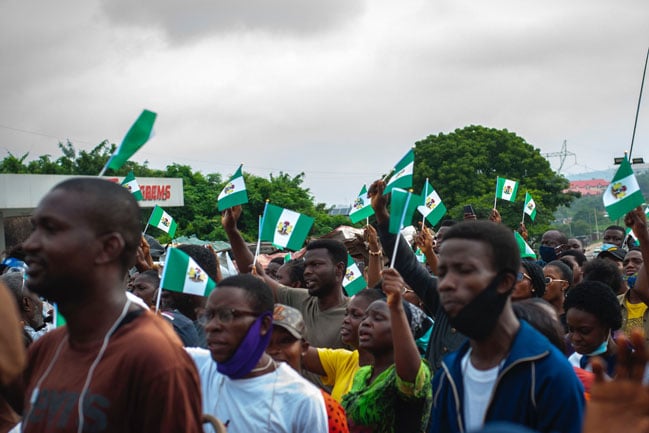 This page provides information on African government responses to the coronavirus, using information from the COVID-19 Civic Freedom Tracker ...
Read More