Sri Lanka
ICNL's resources and information on Sri Lanka.
Overview
ICNL is supporting local partners to advance enabling legal reform. Following successful push-back in 2018 against a restrictive government proposal to revise the Voluntary Social Service Organizations (VSSO) Act, ICNL provided comparative expertise to a civil society committee tasked with preparing a more enabling reform proposal.
Civil Society Organization Sustainability Index
The index, funded by the U.S. Agency for International Development for twenty years, documents the development of civil society in seventy-one countries around the world, including Sri Lanka. ICNL and FHI 360 work with local partners to produce the index annually.
News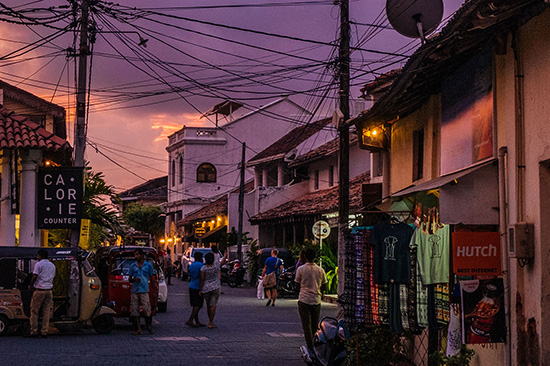 In March 2018, our partners in Sri Lanka learned that the government was planning to amend the Voluntary Social Service ...
Read More