Venezuela
ICNL's resources and information on Venezuela.
Global Grantmaking Country Notes
In partnership with the Council on Foundations, ICNL maintains reports on thirty-four countries that help U.S grantmakers undertake equivalency determinations for foreign grantees. The reports in this series describe the legal frameworks for nonprofit organizations and provide translations of relevant legislative provisions.
News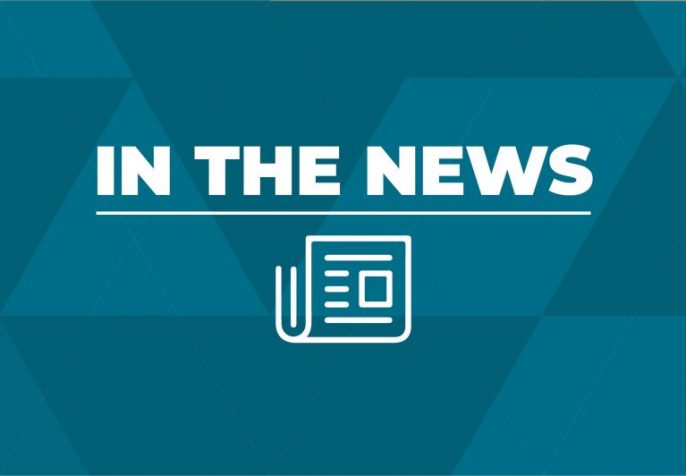 On Tuesday, November 23, Venezuela's President Chavez urged the National Assembly to pass a "severe" law that would bar a ...
Read More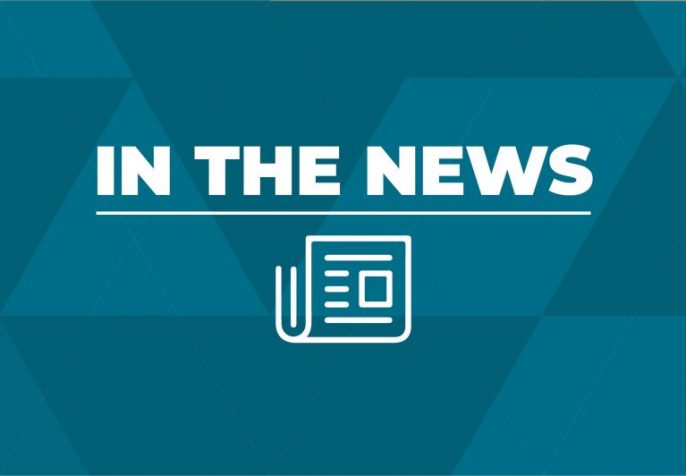 ICNL Advisory Council member Adriana Restrepo was a featured speaker at the "Forum on CSO Regulation and International Cooperation" in ...
Read More