Draft Law of Georgia on Transparency of Foreign Influence
An Analysis of the Draft Law's Compliance with International Law and European Standards.
PUBLISHED: FEBRUARY 2023
In February 2023, a group of parliamentarians introduced the draft Law of Georgia on Transparency of Foreign Influence #07–3/293; 14.02.2023 to the Georgian parliament. Under the draft law, organizations that receive funding or other support from foreign funders that make up at least 20% of their annual revenue will be labeled "agents of foreign influence." This includes non-entrepreneurial (non-commercial) legal entities (NNLEs), the most common NGO type in Georgia, broadcasters, print media outlets, and owners and users of internet domains. Further, the Georgian term "agent of foreign influence" has a negative connotation and is usually interpreted as a synonym for a "foreign spy."
Beyond the stigma, the draft law introduces several new burdensome obligations for organizations labeled as foreign agents, expands the supervisory powers of the Ministry of Justice (MoJ), and introduces harsh penalties for violating the draft law's requirements. Many international and Georgian organizations expressed concern that, if adopted, the Draft Law will damage Georgian civil society and hurt Georgia's European Union (EU) accession. Even more importantly, it will also harm vulnerable groups, such as people with disabilities, as they may be deprived of essential social services and other critical support civil society provides. If passed, the draft law would substantially weaken Georgian civil society and independent media, which are crucial to preserving democracy in Georgia.
At the request of local partners, ICNL and ECNL prepared this analysis of the draft law's compliance with international law and European standards. Our analysis shows that many draft law provisions do not comply with Georgia's obligations under international law or EU standards. Please read the full analysis here and a summary of our findings here.
A Second Restrictive Foreign Agents Law Introduced in Georgia
In March 2023, a group of Georgian parliamentarians introduced a draft Law of Georgia "On Registration of Foreign Agents. Find ICNL's full analysis here.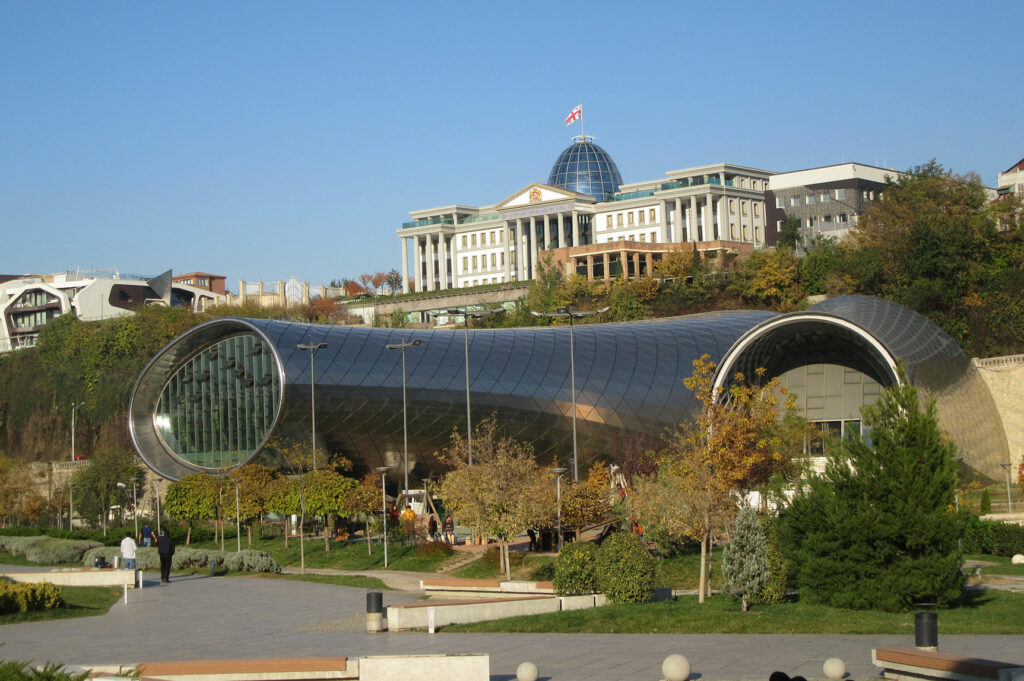 DOWNLOAD THE FULL ANALYSIS
DOWNLOAD THE SUMMARY
Find ICNL's analysis on the second Restrictive Foreign Agents Law here.