ECNL: Tax Benefits Stimulating Philanthropy
How can governments motivate private donors to fund purposes that benefit the society as a whole?
PUBLISHED: MAY 2021
There are several ways in which governments can actively foster an enabling environment for philanthropy. Providing tax benefits for donations to civil society organizations is one of them. Tax incentives for donations to these organizations convey an important message – governments recognize the role of civil society in addressing societal needs. Research has shown that even though the existence of tax benefits is not the main incentive for donors to give, it may still influence the decision to donate and the amount given.
This analysis, published by ECNL, reviews the existing mechanisms to stimulate philanthropy in Bulgaria, Croatia, Czechia, Germany, Hungary, Netherlands, and Poland. These countries represent a wide variety of approaches across European Union member states and therefore provide good examples of the tax benefits for donors and what they entail for both individuals and corporations. The analysis also looks at criteria and procedures to obtain tax benefits, and whether there are any special reporting requirements related to donations. Read the full analysis on ECNL's website here (available in English and Russian).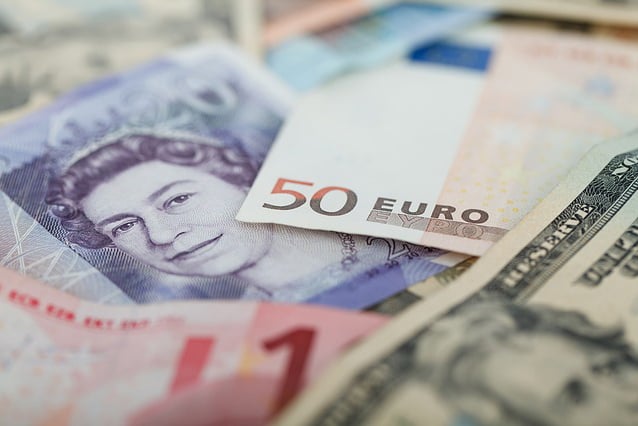 DOWNLOAD THE FULL ANALYSIS (VIA ECNL)
Available in English and Russian.
Существует несколько способов, с помощью которых правительства могут активно способствовать созданию благоприятной среды для благотворительности. Предоставление налоговых льгот для пожертвований в пользу ОГО является одним из них. Налоговые стимулы для пожертвований ОГО несут важную информацию, они говорят о том, что правительства признают роль ОГО в удовлетворении потребностей общества. Исследование показало, что, хотя наличие налоговых льгот не является основным стимулом для жертвователей, они все же могут влиять на решение о пожертвовании и на сумму пожертвования.
Анализ ECNL рассматривает существующие механизмы стимулирования благотворительности в Болгарии, Хорватии, Чехии, Германии, Венгрии, Нидерландах и Польше. Эти страны представляют широкий спектр подходов в государствах-членах ЕС и, следовательно, являются хорошими примерами по предоставлению налоговых льгот донорам, и того, что они влекут за собой как для физических лиц, так и для корпораций. Анализ также рассматривает критерии и процедуры получения налоговых льгот, а также наличие тех или иных специальных требований по отчетности, связанных с пожертвованиями.