Growth of Digital Restrictions in India
Spotlight on Surveillance and Other Threats to Free Expression
PUBLISHED: DECEMBER 2022
Digital civic space in India is shrinking. Reports by organizations such as CitizenLab and Amnesty International and private firms like Arsenal Consulting and SentinelOne have showcased the increasing illegal targeting and surveillance of civil society actors in India through spyware, including the recent Pegasus scandal.
Ongoing attacks on journalists such as Mohammed Zubair, co-founder of the Indian fact-checking website Alt News, and other civil society actors exemplify the growing threat to digital rights and civil liberties. There have been significant increases in hate speech and disinformation, while minority actors, vulnerable or marginalized groups, women, and human rights defenders are consistently subjected to censorship.
This briefer focuses on these digital threats, examining the proliferation of illegal surveillance in recent years and examples of the suppression of online free expression. It includes recent examples of concerning surveillance trends, the failure to curb disinformation, and tolerance of hate speech. Collectively, these digital restrictions are having chilling effects on civil society and India's free and open democratic discourse.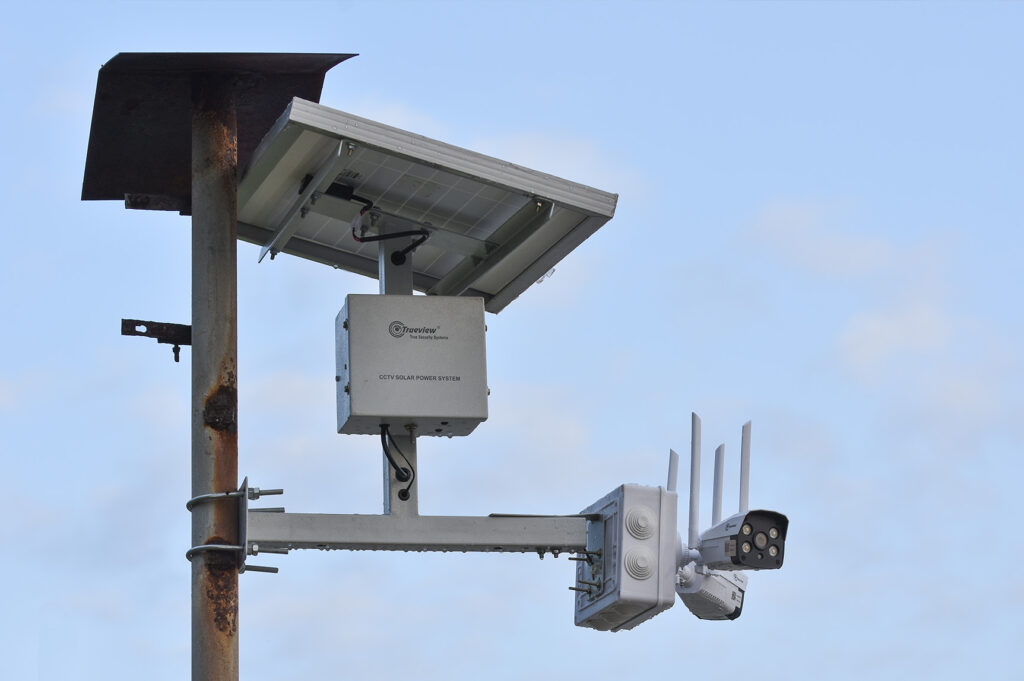 DOWNLOAD THE BRIEFER