Localization and Civic Space
The Role of Civil Society Organizations in the Localization Agenda
PUBLISHED: MAY 2022
Localization—giving local partners more control and ownership of development initiatives—is a priority for the international development community. Local civil society organizations (CSOs) that can lead, design, and implement effective projects are indispensable to this agenda. This, in turn, is predicated on the existence of an enabling environment for civil society.
To participate in localization initiatives, CSOs must be able to accept foreign funding and work with international donors. Localization also requires that CSOs be able to form, operate, and sustain themselves. However, laws and practices in many countries restrict CSOs' ability to do so. Donors and other stakeholders must invest additional efforts to remove these barriers to enable CSOs around the world to fully engage in localization efforts.
This ICNL briefer covers various challenges localization faces, including:
Barriers to receiving foreign funding
Anti-money laundering and countering the financing of terrorism measures
Foreign agent laws and stigmatization
Addressing the needs of marginalized groups
Barriers to operation
While localization remains a worthy goal for the development community, it is important to be aware of existing legal and regulatory obstacles to engaging local CSOs in a more meaningful way. ICNL encourages donors to invest additional efforts to promote an enabling environment for civil society and localization. Read the full briefer here.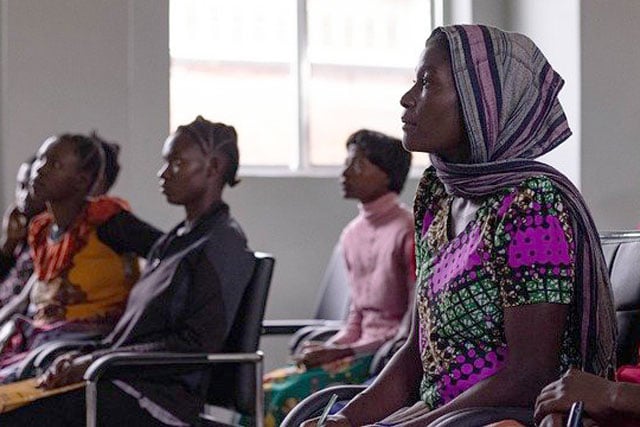 DOWNLOAD THE FULL BRIEFER