The Human Rights Implications of Nigeria's Twitter Ban
PUBLISHED: JUNE 14, 2021
On June 4, 2021, Nigeria's government issued a press release suspending Twitter in the country. This happened after Twitter had removed the President's tweet threatening violence against separatist militia groups in Southern Nigeria. The government cited "the persistent use of the platform for activities that are capable of undermining Nigeria's corporate existence," as the basis for the suspension. While it is unclear which law the suspension stems from; nonetheless, the Attorney General and Minister of Justice have threatened to prosecute offenders who violate the directive.
In the statement, the Nigerian government also ordered the National Broadcasting Commission (NBC) to immediately start the process of licensing all Over-The-Top telecommunications and social media operations in Nigeria. On June 6, NBC directed all broadcasting stations to suspend any use of Twitter. And on June 5, the National Communications Commission directed the same for all licensed telecommunications operators in Nigeria.
These developments raise several concerns from a human rights standpoint. There are significant implications for the rights to freedom of expression and access to information, as well as the rights to association and assembly online. This ICNL briefer explores these issues, looking at regional and international laws and best practices.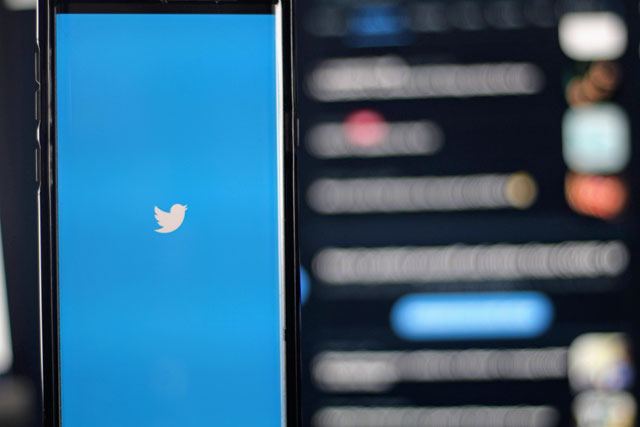 DOWNLOAD THE BRIEFER