Restricting Tear Gas, Rubber Bullets, and Other Less Lethal Weapons
A US Legislative Briefer on the Use of Less Lethal Weapons in Crowd Control
PUBLISHED: AUGUST 2020
In response to nationwide protests sparked by the killing of George Floyd in May 2020, law enforcement has used tear gas or rubber bullets in over 100 U.S. cities. The use of these and other "less lethal weapons" (LLWs) for crowd control has been heavily criticized. These weapons have often been used indiscriminately against peaceful assemblies and have been blamed for escalating confrontations. Dozens of people have been injured by "less lethal" projectiles, including peaceful protesters, journalists, and legal observers.
To address the abuse of LLWs at protests, municipalities, states, and the federal government has introduced, and in many cases enacted, new legislation to limit the use of these weapons. This briefer provides an overview and analysis of the most common types of reforms.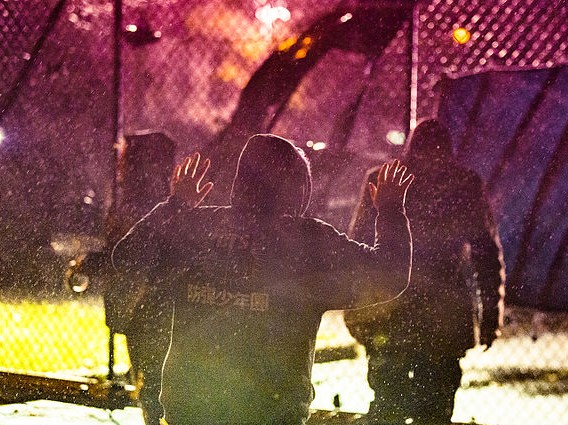 DOWNLOAD THE FULL BRIEFER
"Peaceful protesters should not be shot with rubber bullets, tear gas, or other less lethal weapons."
RECOMMENDATIONS
The briefer makes the following recommendations:
A prohibition on the use of these weapons at First Amendment assemblies.
A ban on the use of the most dangerous forms of these weapons in crowd control more generally.
Where these weapons are used for crowd control, legislators should impose a rigorous set of restrictions on their use, as well as mandate reporting and transparency requirements in their procurement and use.
The federal government should mandate independent testing and transparency requirements for the manufacture of these weapons.