Digital Rights Hub of African Civil Society Organisations
Statement from the Inaugural Meeting
PUBLISHED: OCTOBER 2023
On September 26-27, 2023, ICNL and the Collaboration on International ICT Policy for East and Southern Africa (CIPESA) convened the inaugural training for the Africa Digital Rights Hub – a newly established network of CSOs, lawyers, human rights defenders, and tech experts across Africa with a shared vision of championing digital civic space and countering threats to digital rights faced by CSOs on the continent.
The event took place on the sidelines of the Forum on Internet Freedom in Africa (FifAfrica2023) in Dar es Salaam, Tanzania, and culminated in the launch of the digital rights hub with an outcome statement adopted by the members committing to coordinate strategic actions to promote the exercise of digital rights and freedoms for CSOs in Africa.
The Hub seeks to:
promote enabling legal and policy frameworks governing digital rights at the national or local level, including through pushing back against current and emerging legislative threats/restrictions; and
enhance civil society's ability to exercise digital rights through targeted awareness creation and capacity building initiatives, research, strategic litigation, and engagement with multilateral mechanisms at the regional and international level.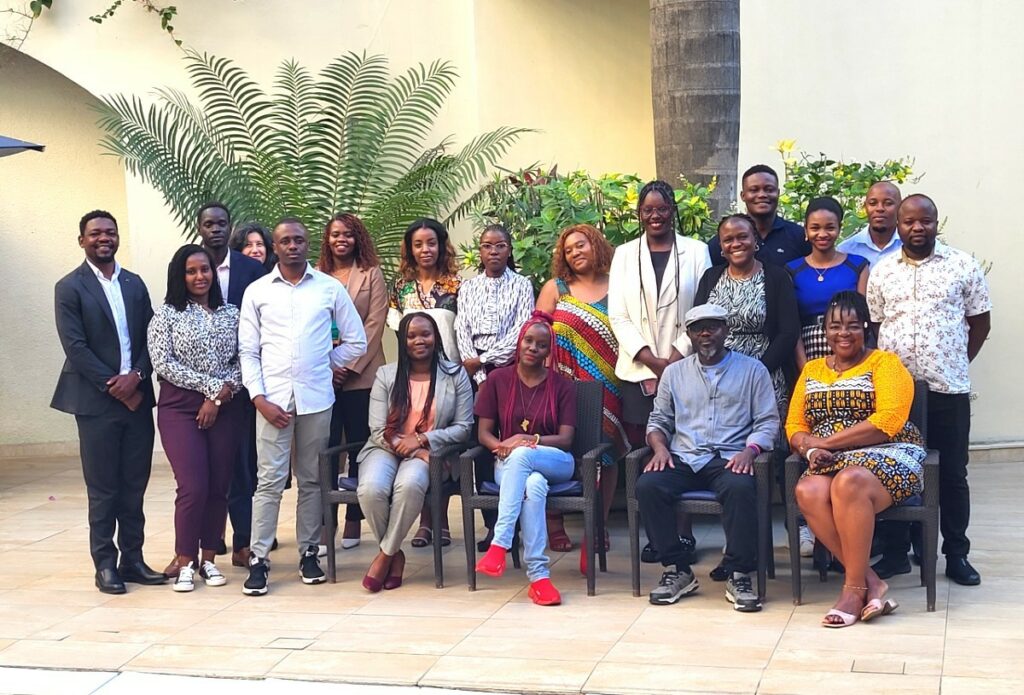 DOWNLOAD THE STATEMENT