Applying Global Standards to Safeguard Civic Space in Sri Lanka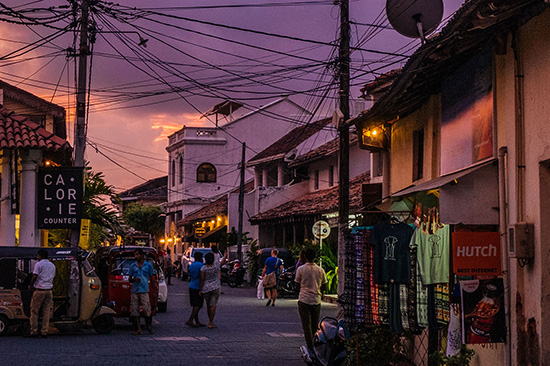 In March 2018, our partners in Sri Lanka learned that the government was planning to amend the Voluntary Social Service Organizations Act. If enacted, the bill would have placed Sri Lanka among the most restrictive legal environments in South Asia. The bill raised many concerns for civil society and philanthropy, including mandatory registration, limitations on funding sources, and extensive banking supervision.
The government cited outdated Financial Action Task Force (FATF) standards as one of the key justifications for the bill. They claimed the draft amendments would bring the country in line with international standards. FATF promotes standards on measures to counter money laundering, terrorist financing, and other threats to international financial systems. With support from the European Center for Not-for-Profit Law (ECNL), ICNL provided a detailed analysis of the draft law and how the FATF standards recently changed. As a result, our partners were prepared to constructively engage with the government.
Not only did our partners convince the government to withdraw the bill, but the government also agreed to the formation of a CSO committee, which will prepare alternative draft amendments. Consultations between the CSO committee and the government have been held and the drafting of new provisions is underway.
ICNL has extensive experience working with FATF. In 2013 ICNL and ECNL joined a coalition to help reform the original standards. We were successful in 2016. We work both to ensure that civil society viewpoints are reflected in international norms and that the norms are properly enforced in local settings.
Published: November 2018
This story is the first in a series of stories from our 2017-2018 Annual Report: Strengthening the Fabric of Communities. Each story in the report shows how one of ICNL's five goals comes to life.