Joining Together on Legal Reform
SUB-SAHARAN AFRICA PROGRAM
Until recently, Nigerian civil society organizations (CSOs) were grouped with casinos, real estate agents, and gemstone dealers as institutions highly vulnerable to infusions of "dirty money" and funds intended for terrorists. To stop illicit funding flows, Nigeria implemented the recommendations of the Financial Action Task Force (FATF), the body that sets international standards to prevent funds from going to organized crime, corruption, and terrorism. But like many governments, Nigeria took an overly broad approach to implementing F ATF recommendations. For Nigerian CSOs, inclusion in the high-risk category meant a host of intrusive regulatory and reporting requirements, along with frequent visits from the regulatory agency.
But this changed in May 2022, when the Nigerian president signed two new laws removing CSOs from the high-risk category. The reform resulted from six years of skillful advocacy by Nigerian organizations, including Spaces for Change and the Nigeria Network of Non-Governmental Organizations (NNNGO), with technical advice and training from the Expert Hub on AML/CFT set up by ECNL, ICNL, and our partner HSC. ICNL supported local partners as they convened multi-stakeholder meetings and FATF compliance clinics. These gatherings brought CSOs face to face with regulators so they could raise concerns about the impact of FATF-related regulations on the sector and counter perceptions that CSOs were conduits for illicit funds. Regulators listened and eventually agreed to address the challenges hampering CSOs, which led to the two new laws.
ICNL board member and NNNGO president Oyebisi B. Oluseyi praised the new laws as the positive outcome of government-civil society cooperation. "Thanks to support from ICNL," Mr. Oluseyi noted, "CSOs were able to review the laws and engage in effective advocacy with regulators and other key stakeholders. We now have a more enabling environment for civil society to thrive."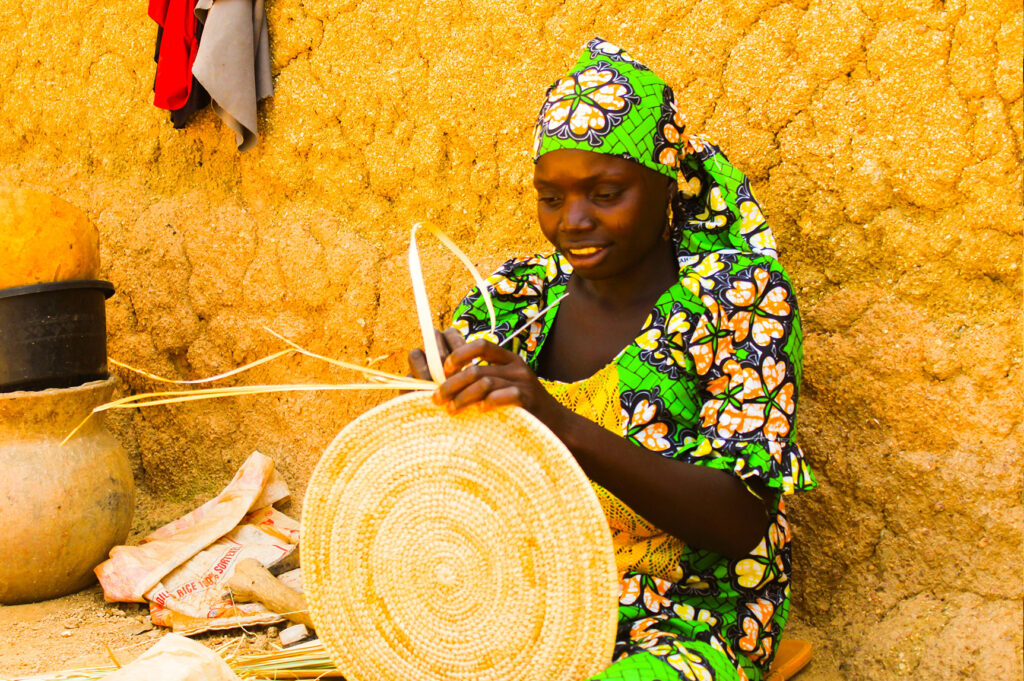 This story is from our 2021-2022 Annual Report. Each story in the report demonstrates how ICNL and our partners have strengthened the threads of resilience in civil societies worldwide.
DOWNLOAD THE FULL ANNUAL REPORT