Keeping Guns Away from Protests
UNITED STATES PROGRAM
Firearms pose an urgent threat to the exercise of First Amendment rights of free expression and peaceful assembly in the United States. Armed individuals at protests can discourage people from voicing their beliefs and petitioning the government for change. They also pose lethal threats to public safety.
ICNL works with US partners to strengthen people's right to assemble peacefully, unimpeded by the presence of guns. One of our most important activities is to make regulatory recommendations to help policymakers respond effectively to emerging threats. After the Supreme Court ruled in New York State Rifle & Pistol Assoc. v. Bruen in 2022 that there was a right to carry firearms publicly, we quickly published an article proposing regulatory measures that governments could still adopt to protect peaceful protests from the dangers posed by firearms.
We also alert local partners and provide rapid analysis when undesirable legislation is underway. Our online tracker of state initiatives identifies steps states are taking that dilute the right to peaceful assembly, including loosening restrictions on the use of guns during protests. In 2021 and 2022, partners used our information to defeat bills in Missouri, South Carolina, and elsewhere that would have strengthened stand-your-ground laws and allowed persons to use deadly force to prevent trespassing or if "confronted by a mob" during protests.
Additionally, we bring together experts to strategize about legislation to keep guns away from protests. At a meeting in September 2022, representatives of leading civil liberties, gun safety, and democracy groups discussed how to shape laws to ensure rights to peaceful assembly and free expression are exercised safely. Meeting participants continue to work together to strengthen protestors' protections from guns in bills being drafted in the aftermath of the Supreme Court's decision in Bruen.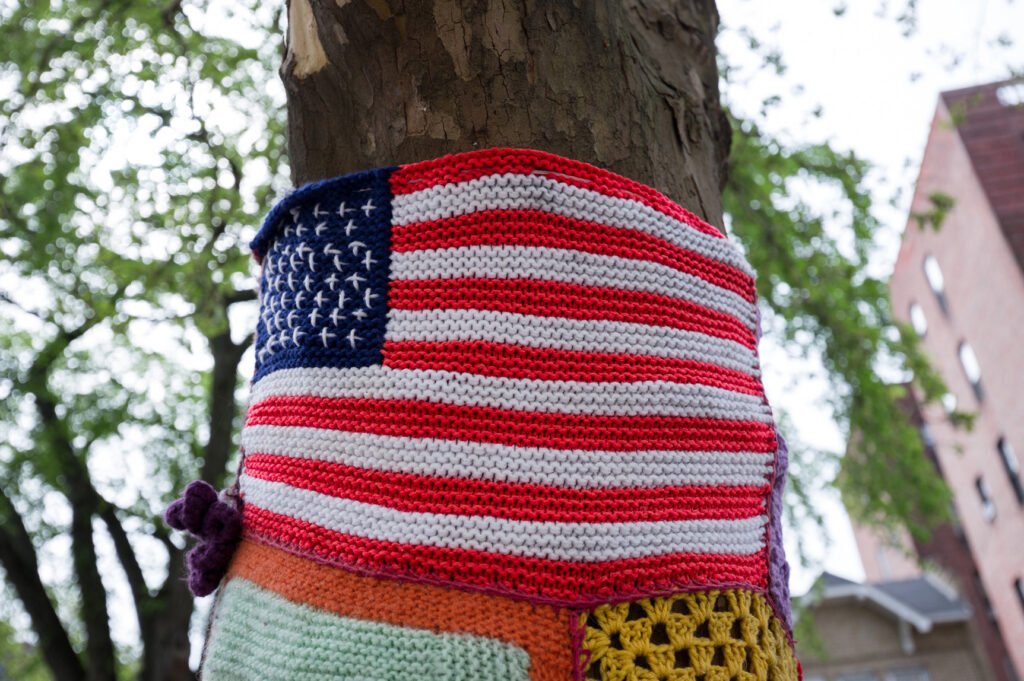 This story is from our 2021-2022 Annual Report. Each story in the report demonstrates how ICNL and our partners have strengthened the threads of resilience in civil societies worldwide.
DOWNLOAD THE FULL ANNUAL REPORT