Rapid Response in Jordan
In October 2018, the Government of Jordan proposed restrictive amendments to their already draconian cybercrimes law. The amendments criminalized almost any use of the internet to connect with other people. Activities like 'spreading rumors' and posting 'offensive content' were deemed illegal but lacked clear definitions. Being accused of sharing broadly defined content like 'hate speech' or 'fake news,' even via a private message, could be cause for pretrial detainment. Activists and opposition leaders feared being targeted, and possibly detained, based on vague charges that required little proof.
ICNL quickly shared non-partisan research and analysis with civil society organizations, government officials, and the international community. Our analysis highlighted how the draft amendments violated international law, as well as the negative practical impact on Jordanian citizens: detention for baseless accusations, the violation of privacy, and chilling the freedom of expression.
Our partners used this analysis to speak out against the proposed amendments, launching a campaign to raise awareness of the negative impact they would have. Furthermore, ICNL participated in a hearing with the international community and members of parliament that brought global attention to the severity of these amendments.
The quick reaction proved successful. First, the government withdrew the draft in December 2018 and submitted a new, albeit still problematic, version to Parliament. Second, the updated draft amendments were rejected by the lower house of Parliament and tabled by the upper house.
Published: December 2019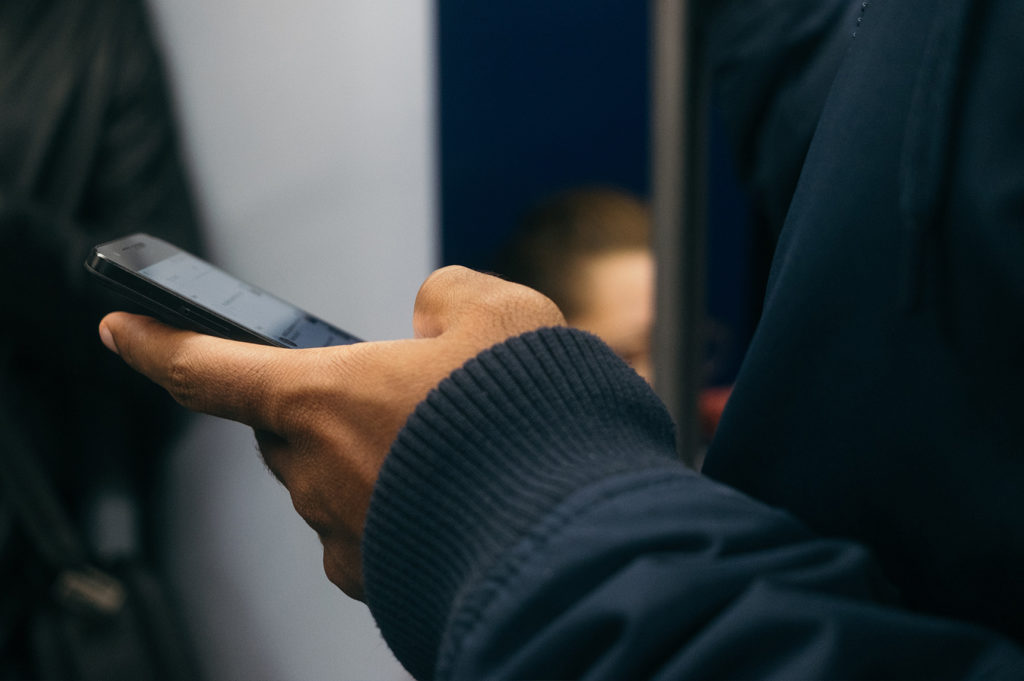 This story is from our 2018-2019 Annual Report. Each story in the report shows how our partners across the world help protect and, where possible, expand civic space.