Civic Space and the HIV Response in East Africa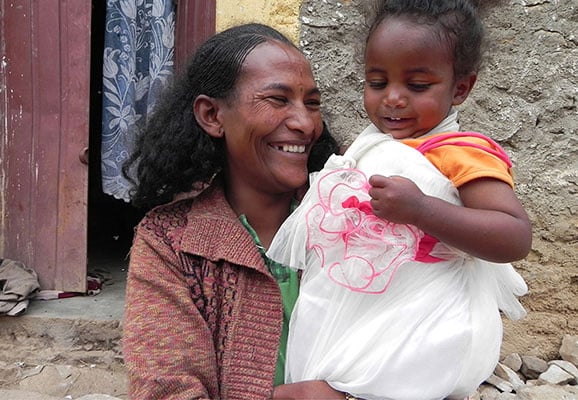 In a February 2018 report from ICNL, we explored the impact of closing civic space on the HIV response in East Africa. In its Declaration to end the HIV epidemic by 2030, the UN called on all member states to work with civil society organizations (CSOs) to help put HIV response on the fast track. Yet in Ethiopia, Uganda and Kenya, CSOs face a host of regulatory challenges including restrictions on their funding and operations, and the criminalization of key populations and organizations who work with them.
The report finds that the ability of civil society organizations to carry out their work is a critical component of any national HIV response. It calls on governments, HIV coordinating authorities, international human rights mechanisms and CSOs to work together to improve the laws.
However, the report's biggest impact was its bridging effect. It sparked conversations between different sectors of civil society that may not otherwise collaborate. Organizations focusing on healthcare, governance, and democracy have come together, broadening the coalition to protect civic space.
ICNL is now working with a diverse range of players to make the report's recommendations a reality and to expand the research to more countries.
Published: December 2018
This story is the sixth in a series of stories from our 2017-2018 Annual Report: Strengthening the Fabric of Communities. Each story in the report shows how one of ICNL's five goals comes to life.