Strengthening Resilience Through Cooperation
LATIN AMERICA AND CARIBBEAN PROGRAM
In 2022, El Salvador proposed a restrictive new law that threatened to decimate civil society. The draft law would require civil society organizations (CSOs) to register as foreign agents if they received funding and philanthropic giving from abroad, criminalize many of their normal activities, and impose a 40 percent tax on their financial transactions. Aware that a similar law in a neighboring country had shut down hundreds of organizations, Salvadoran CSOs concluded the region's civil societies needed to come together and organize a joint defense.
To facilitate cooperation, ICNL helped partners in El Salvador, Guatemala, and Honduras form a regional network. Meeting virtually, members discussed trends, exchanged information, and shared best practices. Drawing on their advocacy experiences, members helped each other identify solutions and develop contingency plans.
The network quickly proposed a strategy to push back against the draft law in El Salvador. Salvadoran CSOs conducted a successful advocacy campaign among media and donors, and the government shelved the draft law.
The network also helped Guatemalan members navigate stringent new reregistration requirements threatening to close down most organizations. With technical support from ICNL, Guatemalan CSOs met with government officials to share their concerns. The two sides reached an understanding and developed an approach to re-registration that made it easier for organizations to comply with the new rules and continue their activities.
Members agree that the network, which continues to meet monthly, is strengthening the resilience of the region's CSOs. "The network is fostering solidarity in Central American civil society," a member from the organization El Pulso in Honduras commented. "By giving us a more holistic view of what's happening elsewhere in the region, we're much better equipped to surmount difficult environments."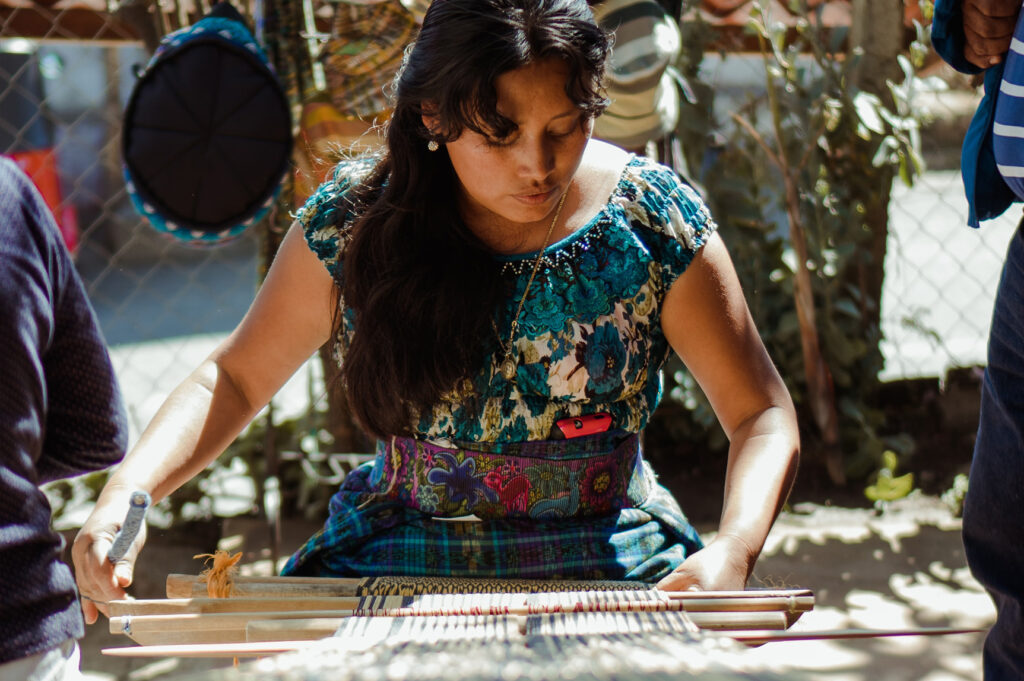 This story is from our 2021-2022 Annual Report. Each story in the report demonstrates how ICNL and our partners have strengthened the threads of resilience in civil societies worldwide.
DOWNLOAD THE FULL ANNUAL REPORT