UNSR Report: Internet Shutdowns and Freedom of Association and Assembly
UNSR on Freedom of Assembly and Association, Clement Voule, Issues Report on Internet Shutdowns
PUBLISHED: JULY 1, 2021
Internet shutdowns pose a fundamental threat to the enjoyment of human rights and civic freedoms. Especially for marginalized and vulnerable populations; in times of crisis, such as in the context of the COVID-19 pandemic; or at times of political and social contestation, such as during elections and protests, disruptions to internet services cause grave harm to an array of civil, political, social, economic and cultural, rights. Internet shutdowns pose particular threats to freedom of peaceful assembly.
In 2019, the UN Special Rapporteur on the rights to freedom of peaceful assembly and association, Clement Voule, warned that "[n]etwork disruptions amid peaceful assemblies" had "become a dangerous global trend." Now, in a groundbreaking report, UNSR Voule has returned to this troubling practice with an in-depth analysis of recent developments and applicable principles under human rights law.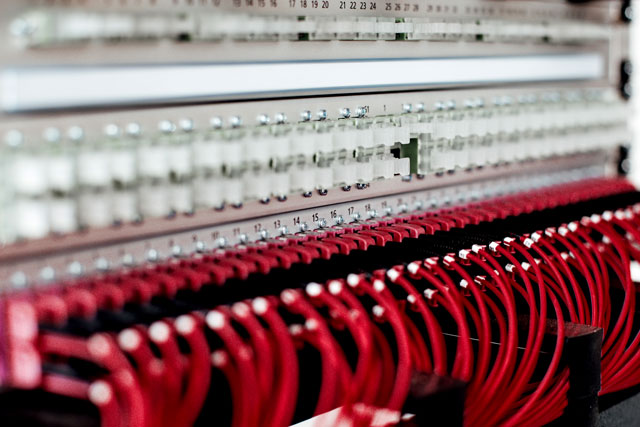 DOWNLOAD THE FULL REPORT HERE
As UNSR Voule observes, Internet shutdowns continue to be "a growing global phenomenon," which have been imposed by an ever-greater number of governments during mass demonstrations. In recent years shutdowns have increased in length, scale and sophistication. Bangladesh, for example, imposed a mobile internet blackout for 355 days in the Cox's Bazar refugee camps beginning in 2019, in retaliation for the staging by Rohingya refugees of a peaceful demonstration to commemorate ethnic cleansing by the Myanmar military; Myanmar ordered several internet blackouts and other disruptions in the context of the February 2021 military coup. Bandwidth throttling, or deliberately reducing Internet speeds, is becoming an increasingly common tactic to prevent protest activity. Shutdowns have been used as pre-emptive tools against peaceful assemblies, and have been especially deployed to target marginalized and at-risk populations. As the Special Rapporteur emphasizes, Internet shutdowns in the context of assemblies are incompatible with international law, and in particular with article 21 of the International Covenant on Civil and Political Rights.
UNSR Voule identifies a path forward for ending Internet shutdowns. This includes the establishment by States of a legal prohibition against Internet shutdowns; the scaling up by companies of good business practices in addressing shutdowns; and action by the United Nations and international institutions to strengthen cooperation and implementation measures to end shutdowns, and to promote accountability.
ICNL welcomes the issuance of this report, which will be a key resource supporting efforts by governments, companies, international institutions, and civil society to end Internet shutdowns, especially in the context of assemblies. ICNL has worked with partners to monitor and push back against legal frameworks authorizing Internet shutdowns, including through such recent publications as the report series on digital freedoms in India researched and written by the Centre for Internet and Society with support from ICNL. We look forward to continued collaboration with partners and stakeholders to ensure, especially in the context of peaceful assemblies, that governments keep the internet on.