CivicSpace.Tech
How Digital Technologies Are Used in Civic Space
How do we ensure we are using digital technology in ways that will support and not undermine the development solutions we care about?
With a multitude of emerging technologies rapidly developing globally, their use, benefits, and risks can many times pose significant hurdles for civic space. From government surveillance, privacy concerns, and learning curves, digital technologies provide a clear challenge for civic space moving forward.
With this in mind, CivicSpace.Tech was created as an interactive resource to provide civil society organizations and development workers with overviews of 14 types of emerging digital technologies and related issues, including their potential benefits, risks, and best practices for their use. It covers a wide range of broader technology trends in the Democracy, Human Rights and Governance (DRG) space.
The creation of CivicSpace.Tech emerged from collaborative efforts between the International Center for Not-for-Profit Law (ICNL), FHI 360, Internews, and USAID – US Agency for International Development.
Learn more by visiting CivicSpace.Tech here.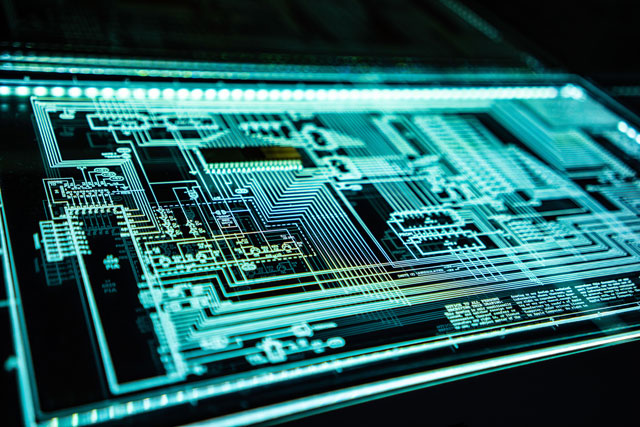 VISIT THE RESOURCE HERE (VIA CIVICSPACE.TECH)