ECNL: International Standards Protecting the Climate and its Defenders
PUBLISHED: JANUARY 2022
Activists and movements fighting against the climate crisis are under pressure across the globe. Environmental defenders, civil society organizations, and young activists are subject to fierce repression. This can take various forms, including introducing laws criminalizing legitimate expression and assembly, excluding or preventing civil society organizations from participating in environmental policymaking, stigmatization of activists as "eco-terrorists," increased use of punitive lawsuits (such as SLAPPs), physical persecution, arbitrary arrests, verbal harassment online and offline, excessive use of police force. These actions are contrary to international standards on human rights and the environment.
This ECNL created guide explores the key standards that protect environmental activists' civic freedoms and mechanisms to enforce these rights. It maps out:
The scope of standards that protect the environmental activists' rights to association, peaceful assembly, expression, and participation in decision-making
The type of restrictions that affect the space for environmental defenders
The mechanisms that they can use to enforce their rights and freedoms.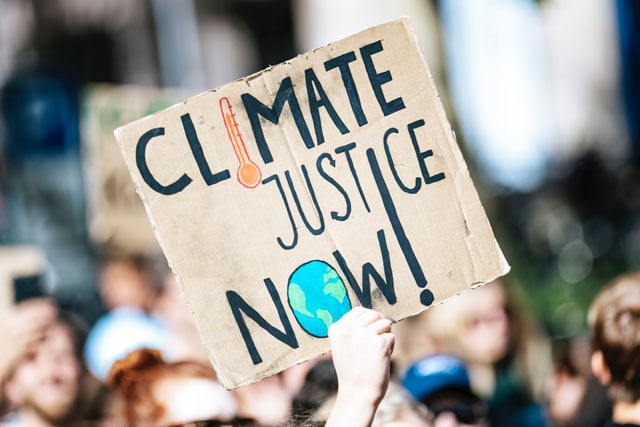 EXPLORE THE GUIDE (VIA ECNL'S WEBSITE)