Library: UN & Regional Freedom of Assembly Resources
This ECNL-built library is a repository of UN and regional materials relating to the right of peaceful assembly. The collection includes views, concluding observations, and lists of issues from the UN Human Rights Committee and other UN treaty bodies, along with regional standards, recommendations, and jurisprudence. It aims to support efforts to develop international standards regarding this fundamental freedom and support organizations to effectively advocate for more favorable legal environments.
The repository was developed by the European Center for Not-for-Profit Law (ECNL) in collaboration with Prof. Michael Hamilton of the University of East Anglia under the "Greater protection and standards-setting: United Nations" project supported by the International Center for Not-for-Profit Law (ICNL) through the Civic Space Initiative, funded by the Government of Sweden.
We also thank other colleagues worldwide for assisting in assembling these materials.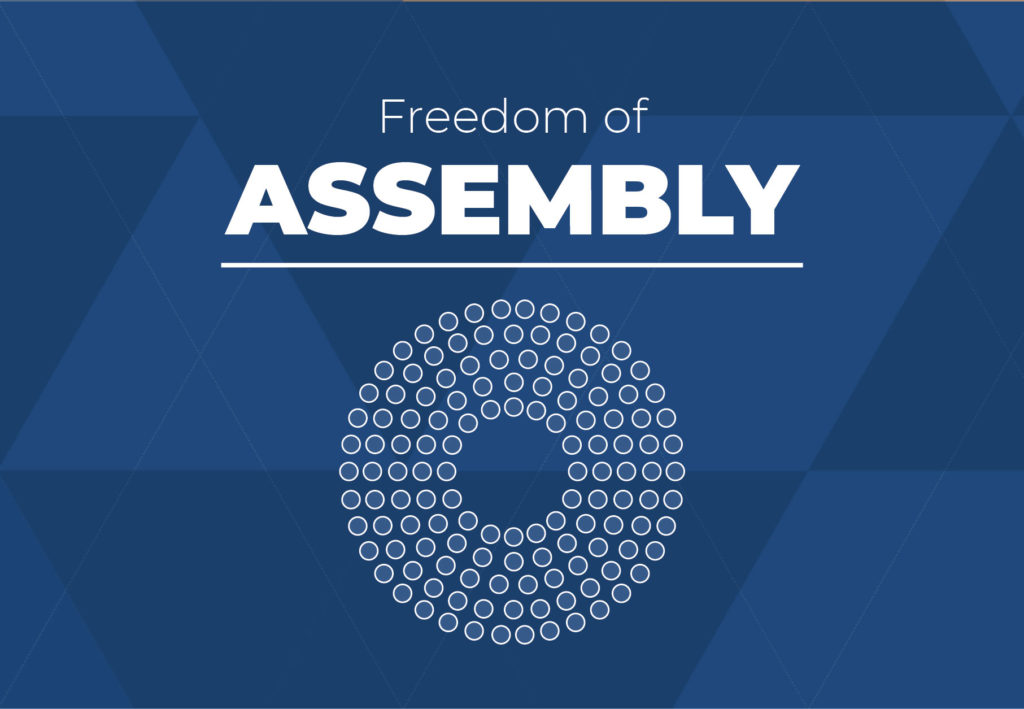 EXPLORE THE LIBRARY HERE (VIA ECNL)