Opening Civic Space Through the Open Government Partnership in Kenya
Toolkit for Civil Society Organizations
PUBLISHED: OCTOBER 2021
ICNL is pleased to share a toolkit designed to provide information on the Open Government Partnership (OGP) for civil society organizations (CSOs) in Kenya. The toolkit answers the question "what is OGP and how can CSOs use OGP to build an enabling environment for civil society?"
What topics does the toolkit cover?
Introduction to OGP and its goals for inclusive governance and public participation.
Why CSOs should engage with OGP.
Opportunities for CSOs to address civic space issues through OGP in Kenya.
Kenya-specific information on the status of OGP in the country and how Kenyan CSOs can engage.
Sample OGP commitments and tips for designing an effective commitment.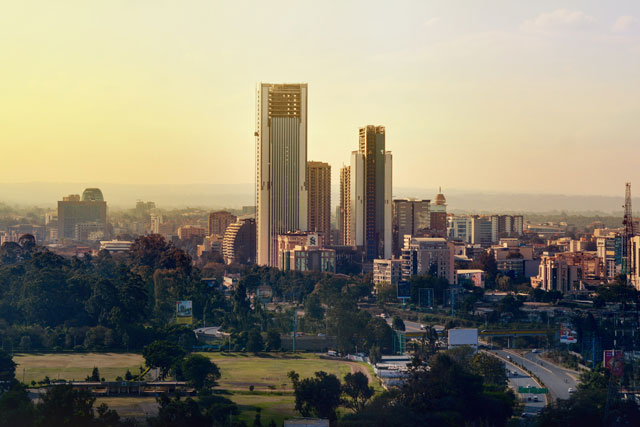 DOWNLOAD THE TOOLKIT
Why is the toolkit useful?
The toolkit makes the OGP more accessible to organizations in Kenya by providing example strategies for engagement, points of contact, and ideas for designing effective commitments that improve civic space.
It provides simple explanations of OGP institutions and processes and outlines a timeline for engagement for current and future Kenyan National Action Plans.
The toolkit gives organizations a list of resources to further deepen their knowledge of OGP.
Who can use the toolkit?
The toolkit is designed primarily for civil society representatives and is particularly useful for smaller CSOs who are looking to engage in the OGP process for the first time. It can also be useful for:
OGP Steering Committee members
National and local policymakers
Those advocating for legal reform and open governance
The media