Benin
ICNL's resources and information on Benin.
Overview
ICNL supported local partner, Groupe d'Action pour le Progres et la Paix, to convene civil society groups to advocate for an enabling draft Associations Law and to strengthen CSO capacity to navigate existing restrictive laws such as the law on digital communications, Le Code du Numérique of 2018. In addition to promoting legal reform initiatives, ICNL is prioritizing capacity-building for journalists and other media practitioners.
Civil Society Organization Sustainability Index
The index, funded by the U.S. Agency for International Development for twenty years, documents the development of civil society in seventy-one countries around the world, including Benin. ICNL and FHI 360 work with local partners to produce the index annually.
Resources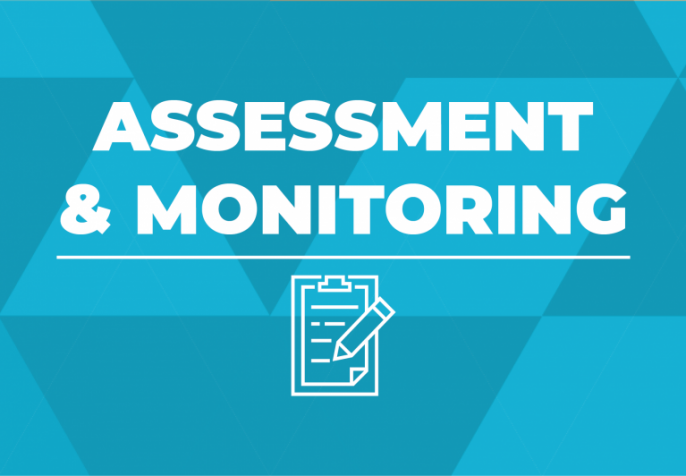 The Enabling Environment National Assessment (EENA) is an action-oriented research tool designed to assess the legal, regulatory  and policy environment ...
Read More