Denmark
ICNL's resources and information on Denmark.
News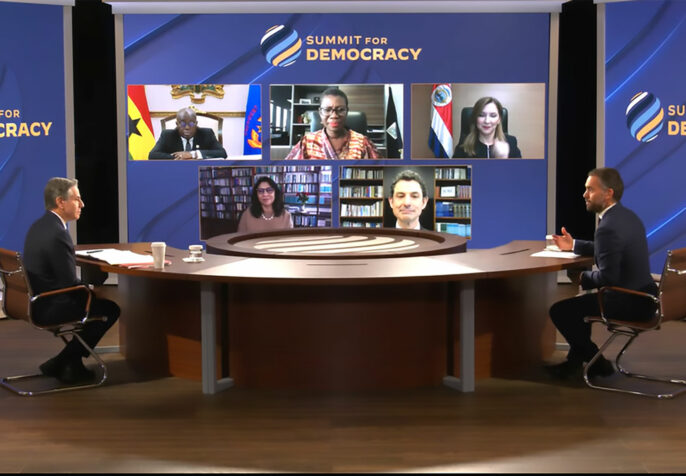 The United States, along with the governments of Costa Rica, the Netherlands, Republic of Korea, and Republic of Zambia, will ...
Read More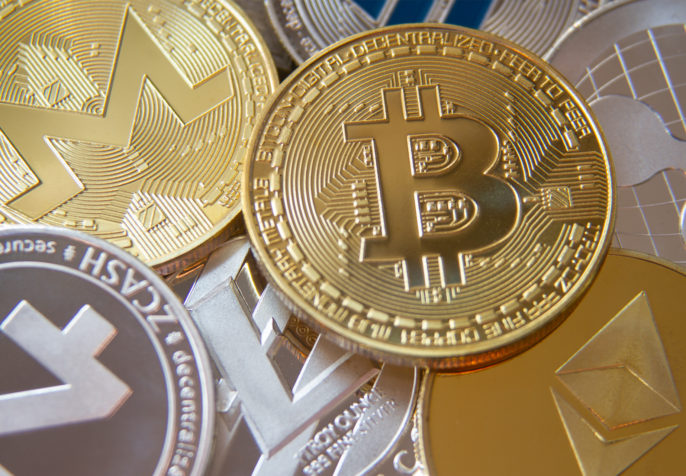 This report assesses opportunities and obstacles in charitable donations of virtual currencies. It aims to bring civil society organizations, would-be ...
Read More