Fiji
ICNL's resources and information on Fiji.
Resources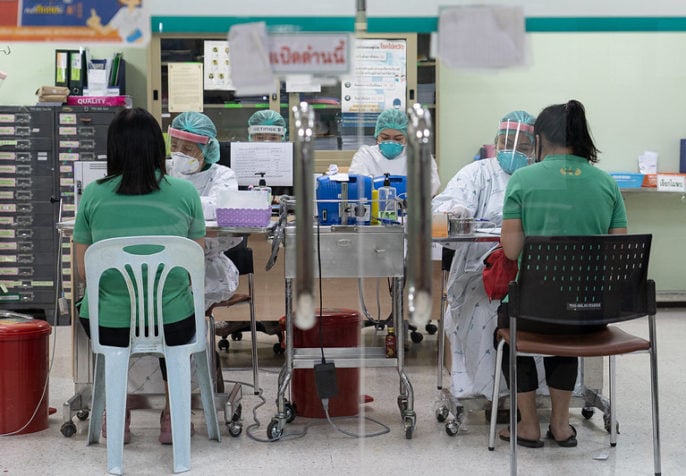 To get a full picture of how COVID-19 measures have impacted civil society in the Asia-Pacific region, ICNL conducted a ...
Read More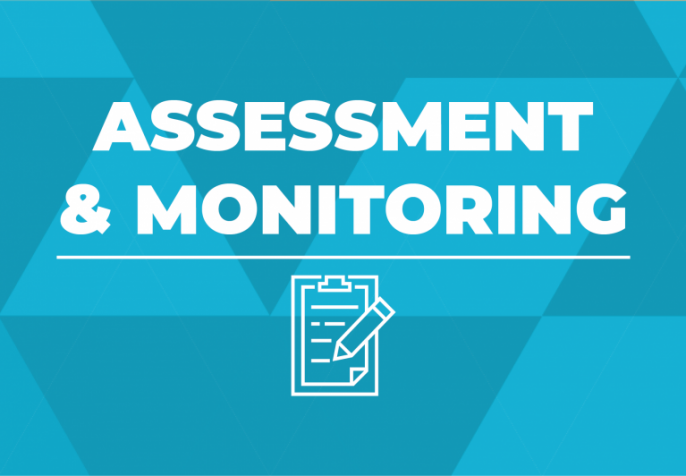 This 2008 report presents an overview of the tax laws in the South Pacific affecting civic organizations. The report examines ...
Read More
News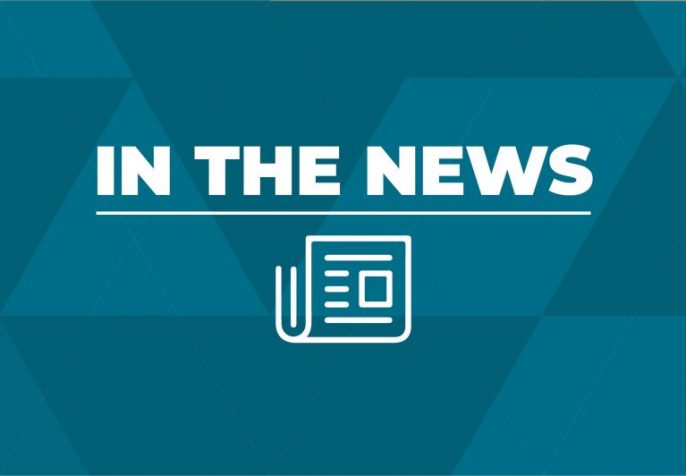 ICNL has initiated a three-year project in Fiji, Vanuatu, the Solomon Islands, and Samoa under the funding of NZAID, and ...
Read More