Jamaica
ICNL's resources and information on Jamaica.
Overview
ICNL is partnering with civil society organizations, social enterprises, officials in various government agencies, and academics to promote a more enabling legal environment for the civil society and social enterprise sectors.
News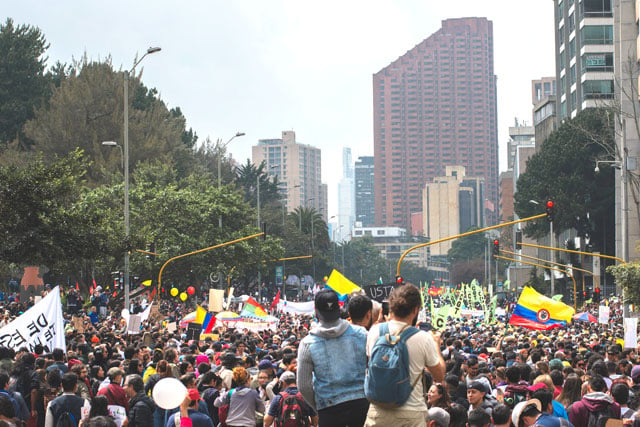 On April 1, 2020, ICNL hosted Regional Virtual Round Tables for civil society partners in Latin America and the Caribbean ...
Read More