Philippines
ICNL's resources and information on the Philippines.
Civic Freedom Monitor
Historically, civil society has played an important role in toppling dictators and bringing [...]
Civil Society Organization Sustainability Index
The index, funded by the U.S. Agency for International Development for twenty years, documents the development of civil society in seventy-one countries around the world, including the Philippines. ICNL and FHI 360 work with local partners to produce the index annually.
Global Grantmaking Country Notes
In partnership with the Council on Foundations, ICNL maintains reports on thirty-four countries that help U.S grantmakers undertake equivalency determinations for foreign grantees. The reports in this series describe the legal frameworks for nonprofit organizations and provide translations of relevant legislative provisions.
Resources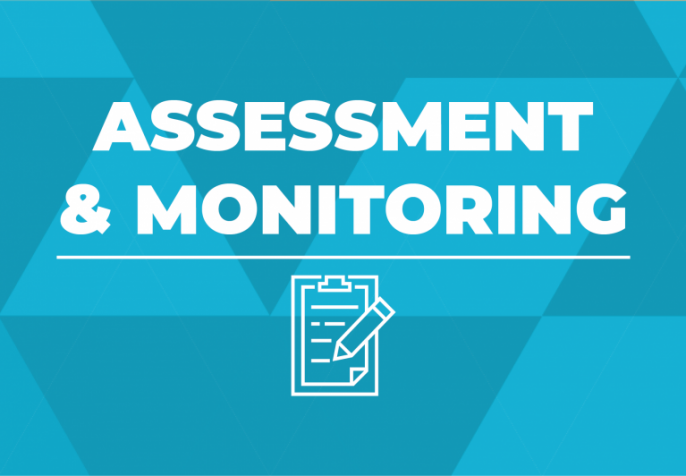 The International Federation of Red Cross and Red Crescent Societies conducted this study on the legal environment for volunteers in ...
Read More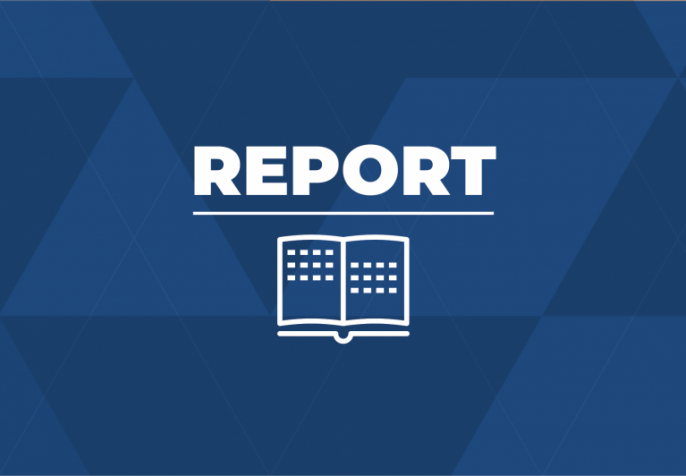 In the name of fighting terrorism, governments have curtailed political freedoms and imposed restrictive measures against human rights defenders and ...
Read More