Sierra Leone
ICNL's resources and information on Sierra Leone.
Overview
ICNL provides technical assistance in the form of comments on the proposed Development Cooperation Framework, which retains many of the restrictive provisions from the NGO Policy government adopted in late 2017. ICNL has facilitated the exchange of best practices and learning between organizations in Sierra Leone and other ICNL partners confronting similar issues on the continent. We are supporting a local partner to sensitize local CSOs on best practices for NGO policies and to advocate for a more progressive policy and legal framework for NGOs.
Civic Freedom Monitor
Last updated: 28 November 2022
After two years of sustained advocacy, the Government has agreed to revise the Development Cooperation Framework (DCF) (NGO [...]
Civil Society Organization Sustainability Index
The index, funded by the U.S. Agency for International Development for twenty years, documents the development of civil society in seventy-one countries around the world, including Sierra Leone. ICNL and FHI 360 work with local partners to produce the index annually.
News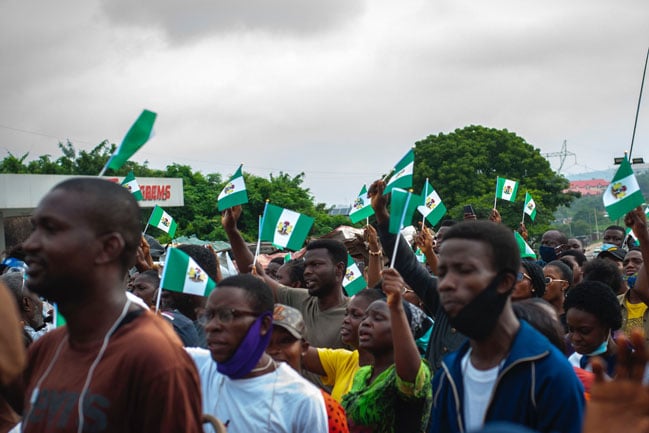 This page provides information on African government responses to the coronavirus, using information from the COVID-19 Civic Freedom Tracker ...
Read More