U.S. Program Comments: FARA's Impact on Civil Society
Recommendations to the Justice Department on FARA
PUBLISHED: FEBRUARY 2022
These comments, written by ICNL's U.S. Program team, are in response to the Advance Notice of Proposed Rulemaking (ANPRM) from the Justice Department's National Security Division to solicit suggestions for potential amendments to implementing regulations of the Foreign Agents Registration Act (FARA).
The U.S. government has a clear interest in regulating foreign government intervention in U.S. domestic politics, however, it must do so in a targeted manner that upholds First Amendment rights and does not place undue burdens on civil society. FARA, originally enacted in 1938, currently takes an outdated and overbroad approach to this problem. The Act needlessly overregulates and creates confusion for the nonprofit sector while infringing on protected First Amendment speech and conduct.
The comments outline several issues with the current regulation, including:
FARA's overbreadth and burden on U.S. civil society
The risk of politicized abuse
First Amendment defects
Negative impacts on civil society and U.S. foreign policy interests abroad
Read the full comment here.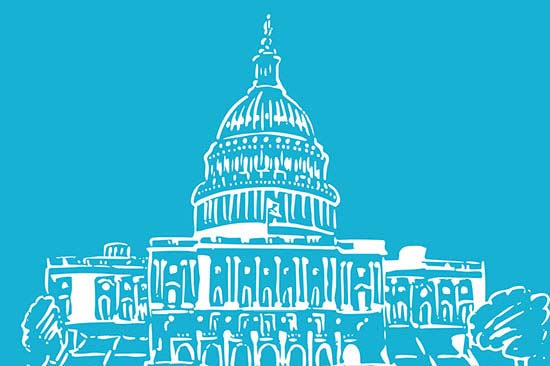 DOWNLOAD THE COMMENTS
For more information on FARA, visit our resource page here.