Bulgaria
ICNL's resources and information on Bulgaria.
Civil Society Organization Sustainability Index
The index, funded by the U.S. Agency for International Development for twenty years, documents the development of civil society in seventy-one countries around the world, including Bulgaria. ICNL and FHI 360 work with local partners to produce the index annually.
Resources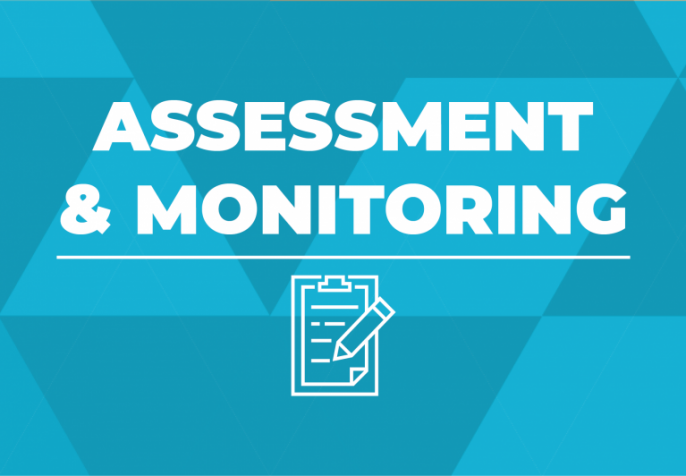 This 2007 publication from the European Center for Not-for-Profit Law presents an overview of European practices for regulating organizations with ...
Read More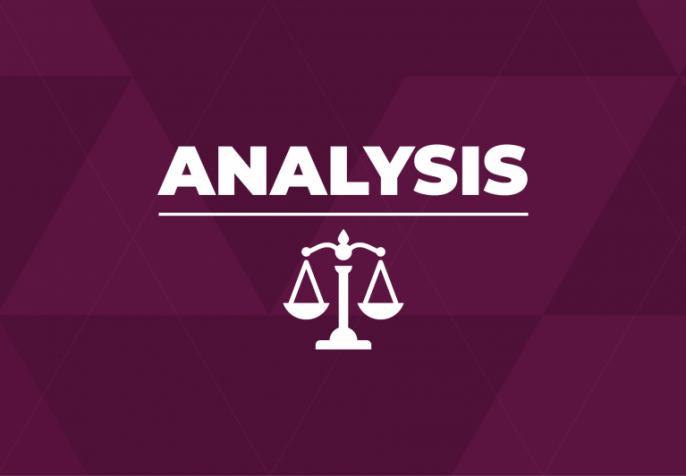 On January 1, 2003, recently adopted amendments to the Bulgarian Act on Social Assistance ("Act") became effective.  ...
Read More