Nepal
ICNL's resources and information on Nepal.
Overview
ICNL is working with the support of an FHI360-funded civil society project to assist local partners in developing legal reform strategies. ICNL has engaged in a range of legal issues affecting both civil society and media organizations, relating to both statutory and self-regulation.
Civil Society Organization Sustainability Index
The index, funded by the U.S. Agency for International Development for twenty years, documents the development of civil society in seventy-one countries around the world, including Nepal. ICNL and FHI 360 work with local partners to produce the index annually.
Resources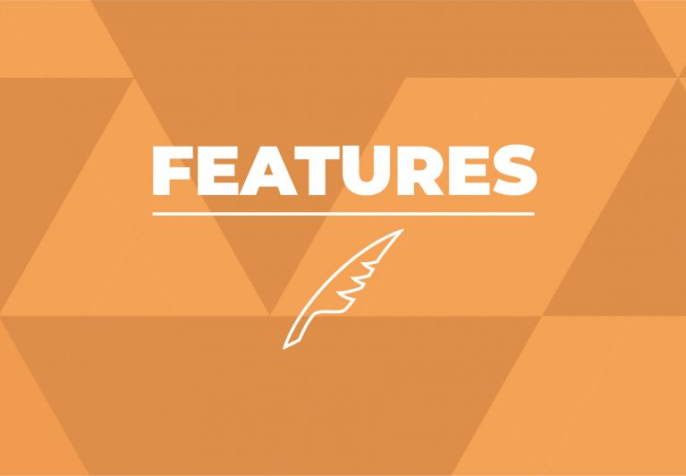 This Journal of Democracy article, written by ICNL President Douglas Rutzen in November 2015, summarizes recent developments in the global ...
Read More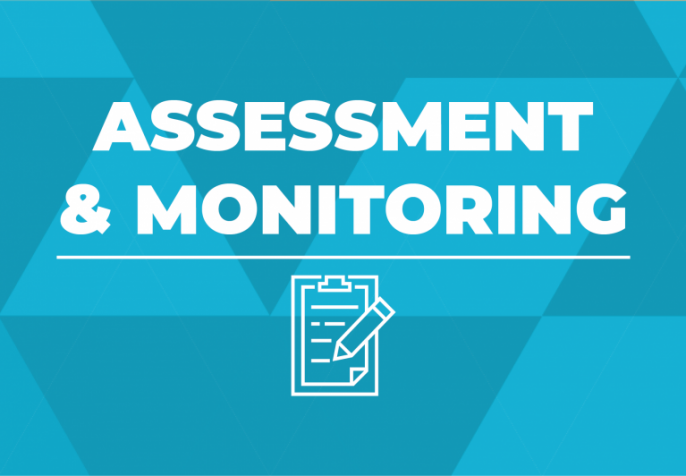 This 2015 report from Human Rights Watch examines the government response to protests staged over Nepal's new constitution in August ...
Read More