Enabling Reform: Lessons From Progressive NGO Legal Initiatives
Download File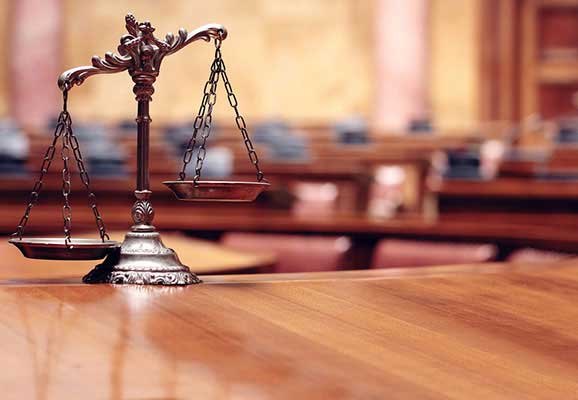 Global Trends in NGO Law, Volume 2, Issue 3 (December 2010)
Global Trends was established to track and provide news on legal developments affecting NGOs, and particularly, legal restrictions on the work of NGOs. We have surveyed, e.g., the types of restrictions that are increasingly imposed on NGO activities and examined restraints on global philanthropy and NGO participation in public policy debates.
In recent years governments in various parts of the world have taken steps to impose increasingly restrictive laws on civil society. During a matter of weeks in November – December 2010 various countries either proposed or enacted six restrictive NGOs laws. It cannot be denied that forces opposing persons' freedom to associate and participate in public policy decision-making have been emboldened. For example, a growing and ominous trend has been the distortion by governments of measures adopted by the international community to strengthen international development efforts, such as the Paris Declaration on Aid Effectiveness and the Accra Agenda for Action. Such measures have been used as an excuse to restrict independent funding and to funnel aid through government-endorsed and planned programs.
At the same time, legal constraints represent only part of the story. In several countries, NGOs and governments have worked together to make enabling reforms to the laws governing NGOs. In this issue of Global Trends, we examine successful legal reform strategies employed in Azerbaijan, Iraq, Kosovo, Macedonia, Mexico, Russia, and Serbia. For each country we provide a brief description of the substantive reforms and their significance, as well as highlights of the crucially important participatory process of engagement that led to reform. We conclude by examining lessons that can be learned by advocates seeking to advance more enabling laws for civil society.