Overview of emerging issues affecting NGOs during 2007-09
Download File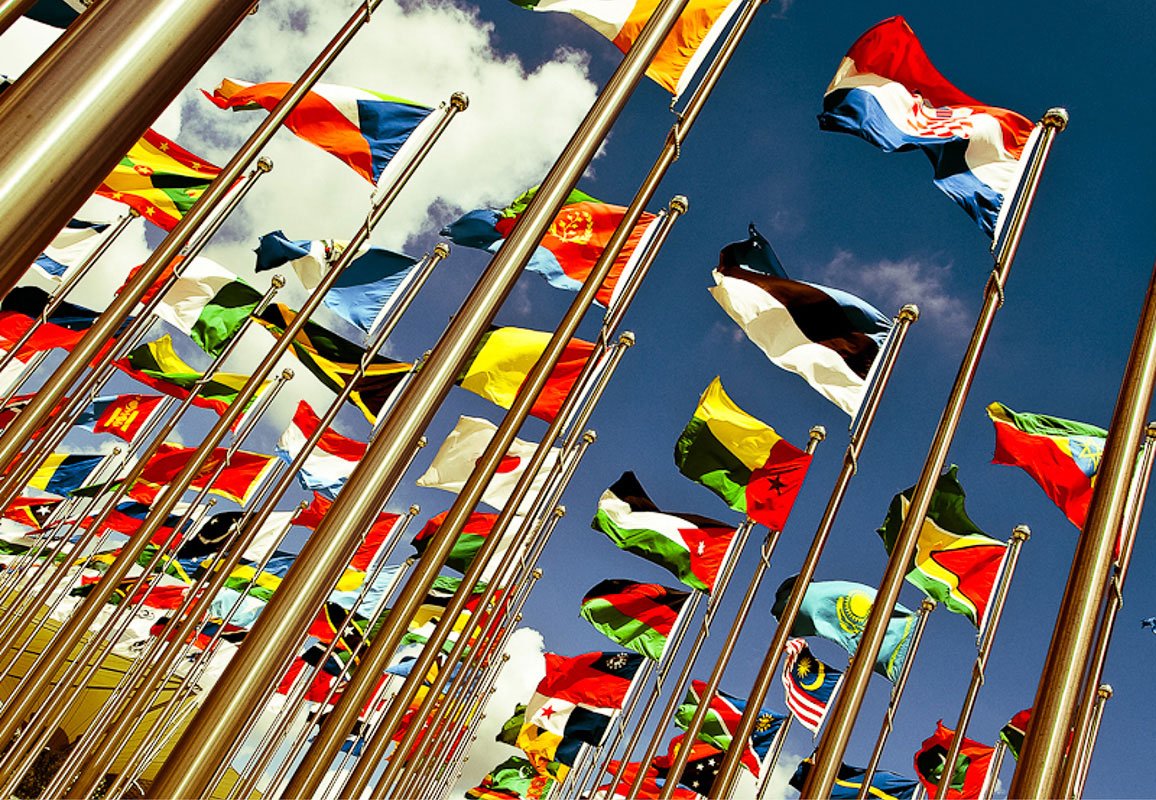 Global Trends in NGO Law, Volume 1, Issue 1 (March 2009)
The International Center for Not‐for‐Profit Law is pleased to announce the inaugural issue of our new publication, Global Trends in NGO Law. Complementing the International Journal of Not‐for‐Profit Law, which comprises contributions from legal experts around the world, this quarterly publication synthesizes key developments relating to the legal and regulatory issues that affect non‐governmental organizations (NGOs).
In our inaugural issue we provide an overview of five major themes that have emerged with respect to laws affecting NGOs proposed or enacted during the past two years, including:
Restrictions on the formation, operation, and activities of NGOs in comprehensive NGO framework  laws;
Increasing restrictions on foreign funding to NGOs;
International cooperation laws that place prohibitions on NGO exchanges of knowledge, capacity, and expertise across borders;
Implications of government funds to support civil society; and
Use of tax incentives to support government policy toward civil society.
In this first issue we present a summary discussion of the major developments in each of these categories as an introduction to policymakers, lawyers, and NGO leaders who have an interest in the right to free association and the laws governing NGOs.
We invite all of our readers to submit developments, comments, and ideas online.