Ghana
ICNL's resources and information on Ghana.
Overview
ICNL provides technical assistance to local civil society organizations who are working to develop an enabling Non-Profit Organizations policy and law. Our comments aim to facilitate advocacy efforts by local CSOs partners and engagement with government authorities to ensure that legal reform is in line with international standards and best practice. We collaborate closely with the West Africa Civil Society Institute on several projects, including equipping CSOs throughout West Africa to understand and respond to laws and policies that restrict their operations.
Civil Society Organization Sustainability Index
The index, funded by the U.S. Agency for International Development for twenty years, documents the development of civil society in seventy-one countries around the world, including Ghana. ICNL and FHI 360 work with local partners to produce the index annually.
Resources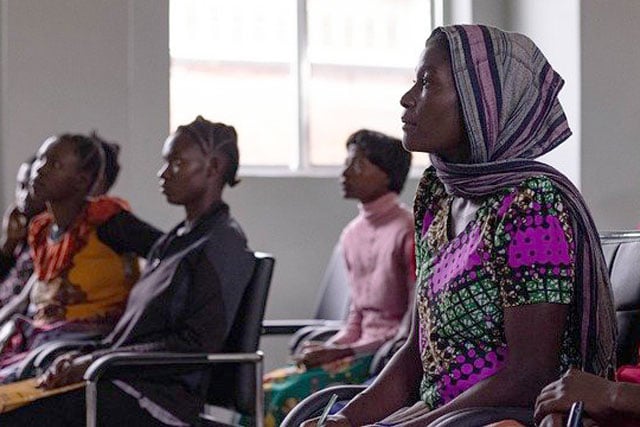 Localization—giving local partners more control and ownership of development initiatives—is a priority for the international development community. Local civil society ...
Read More