Republic of the Congo
ICNL's resources and information on the Republic of the Congo.
Overview
ICNL supports local partner, the Association of Human Rights and Prisons' Universe to advocate for a more progressive Associations Law. Parliament adopted a replacement in 2016, but it is yet to be promulgated.
News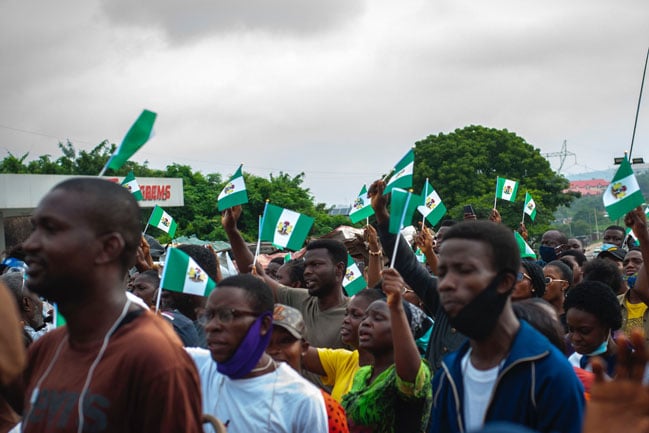 This page provides information on African government responses to the coronavirus, using information from the COVID-19 Civic Freedom Tracker ...
Read More