Rwanda
ICNL's resources and information on Rwanda.
Overview
In August 2020, ICNL started implementing a new COVID-19 and Civic Space project in Rwanda. The project aims to create opportunities for greater cooperation between government and civil society in addressing the effects of Covid-19 and showcase the continued value of civil society. It also seeks to strengthen and expand the inclusion of special interest groups (including women, at-risk youth, and people with disabilities) in the response by understanding the barriers they face in relation to both their participation and their operations.
ICNL works in partnership with Conseil de Concertation des Organisations d'Appui aux Initiatives de Base (CCOAIB) in Rwanda to regularly monitor and compile COVID-19 legislative and administrative measures for analysis and to foster CSO advocacy with government authorities at local and national level. The project also seeks to facilitate CSOs to share their concerns on the impact of COVID-19 measures and provide feedback on appropriate pandemic responses using stakeholder consultative forums held at provincial level and media engagements.
In 2017-2020, ICNL partnered with the Concertation des Organisations d'Appui aux Initiatives de Base on a program to improve the implementation of the NGO Law by fostering dialogue between the government and civil society organizations on how the legal framework can better address the needs and concerns of the sector. ICNL developed a training handbook to support NGO regulators to implement the current NGO law in line with international norms; and a Guide on good practices for regulating NGOs to assist organizations to advocate for improved, enabling regulatory practices for the sector.  ICNL and its partners developed a mobile platform to encourage information exchange between NGOs and government. ICNL also provided young lawyers with opportunities to increase their capacity to work on legal issues affecting the non-profit sector and continues to support the development of civil society law courses at select universities in Rwanda. Our small grants facility supported CSOs to conduct advocacy activities aimed to enhance civil society's knowledge of laws affecting civil society targeting Faith Based Organizations, Persons with Disabilities as well as research on corporate philanthropy to foster CSO sustainability.
ICNL is opposed to all forms of trafficking in persons and is committed to mitigating the risk of trafficking in persons in connection with its operations and programs. It is the policy of ICNL to comply fully with the provisions of our cooperative agreements regarding trafficking in persons. Read our full policy here.
Civil Society Organization Sustainability Index
The index, funded by the U.S. Agency for International Development for twenty years, documents the development of civil society in seventy-one countries around the world, including Rwanda. ICNL and FHI 360 work with local partners to produce the index annually.
Resources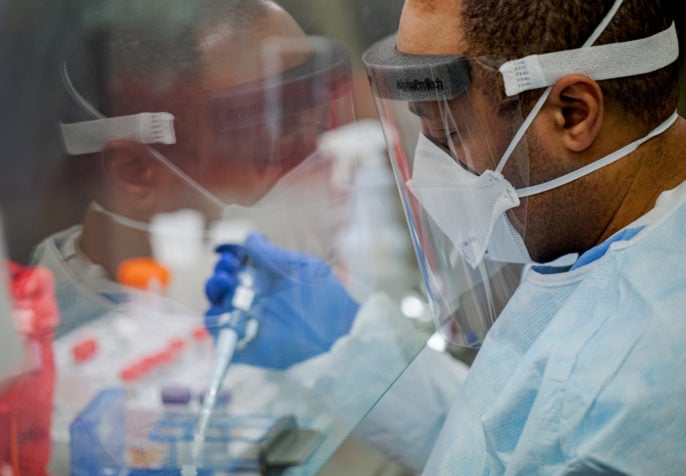 The COVID-19 pandemic has unleashed a parallel crisis for civic space. Many of the emergency laws and other extraordinary measures ...
Read More