Costa Rica
ICNL's resources and information on Costa Rica.
Civic Freedom Monitor
Last updated: 25 July 2022
Rodrigo Chaves Robles became President on May 8, 2022. The former World Bank  senior executive defeated incumbent President Jo [...]
Resources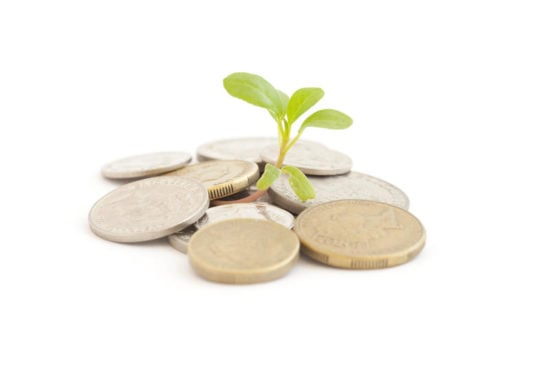 This ICNL Spanish-language publication is based on survey responses submitted by 729 NPO sector representatives from 17 participating countries. The ...
Read More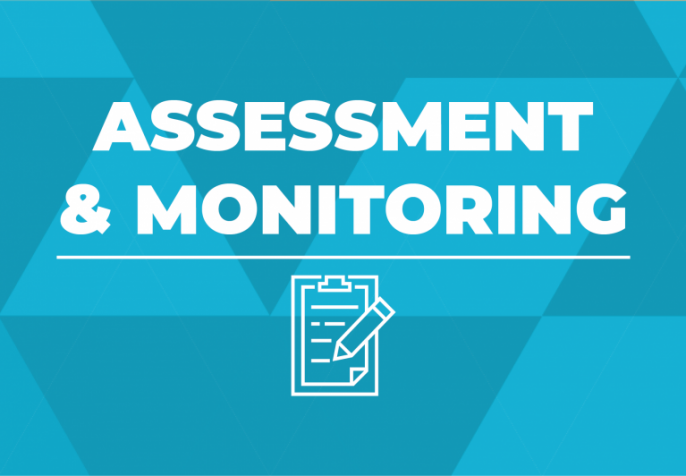 This report on human rights defenders in the Americas, published in 2011 by the Inter‐American Commission on Human Rights (IACHR), ...
Read More