Costa Rica
ICNL's resources and information on Costa Rica.
Civic Freedom Monitor
Last updated: 17 March 2022
Costa Rica held general elections on February 6, 2022, and 25 candidates were narrowed down to only two candidates: José Marí [...]
Resources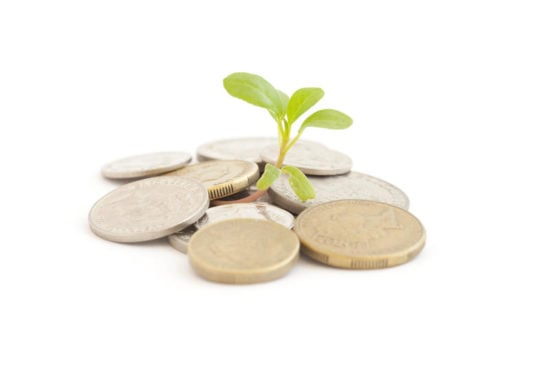 This ICNL Spanish-language publication is based on survey responses submitted by 729 NPO sector representatives from 17 participating countries. The ...
Read More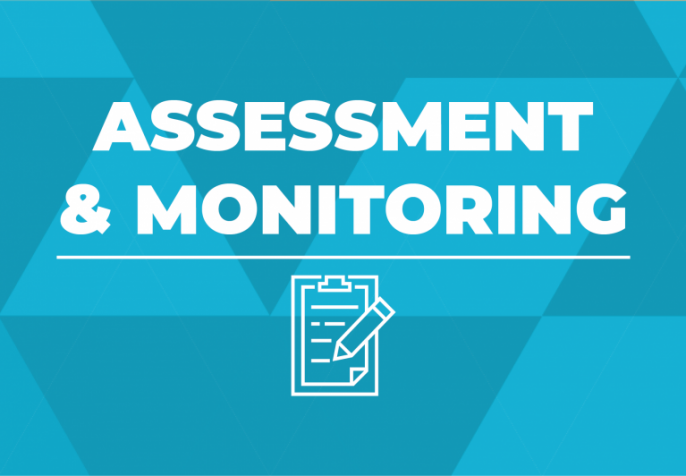 This report on human rights defenders in the Americas, published in 2011 by the Inter‐American Commission on Human Rights (IACHR), ...
Read More